Case study brief: Comprehensive accessibility training for Invuse
Invuse is a leading User Experience, Accessibility and Content Consultant. They provide practical support and advice to many UK public sector organisations, including Central Government and Local Government teams.
HeX was part of the Home Office roundtable discussions at the digital accessibility initiative. During these accessibility legislation discussions, we demonstrated our vast knowledge in this field. Impressing Invuse with our expertise, they approached our team for accessibility training.  
Invuse's mission is to connect the dots between users' needs and an organisation's objectives. By giving users and stakeholders a voice, they enable them to deliver quality, inclusive digital experiences, designed with people at the core. Therefore, their organisation understood the vital importance of upskilling their staff on accessibility awareness, accessible content, and the use of assistive technology. 
Providing flexible accessibility training to suit the client's needs made this case study unique
Our experts understand that time is precious and the need to be flexible around our client's demands. That's why our team provides accessibility training, both in-house, remotely, or at a chosen venue. 
Each training package we offer is different and bespoke to the person or the team that is taking part. For Invuse, we offered a mixture of hybrid and virtual training sessions, over a three-day period. 
Invuse understood the importance of designing quality inclusive digital experiences, as they have worked closely with the UK public sector for over 8 years. Our insightful training provided a refresher on accessible content design and new emerging practices for their long-term members of staff. Giving broader training to new starters, apprentices, and junior professionals, focusing on why accessibility supports the user, and how to implement accessible content into projects.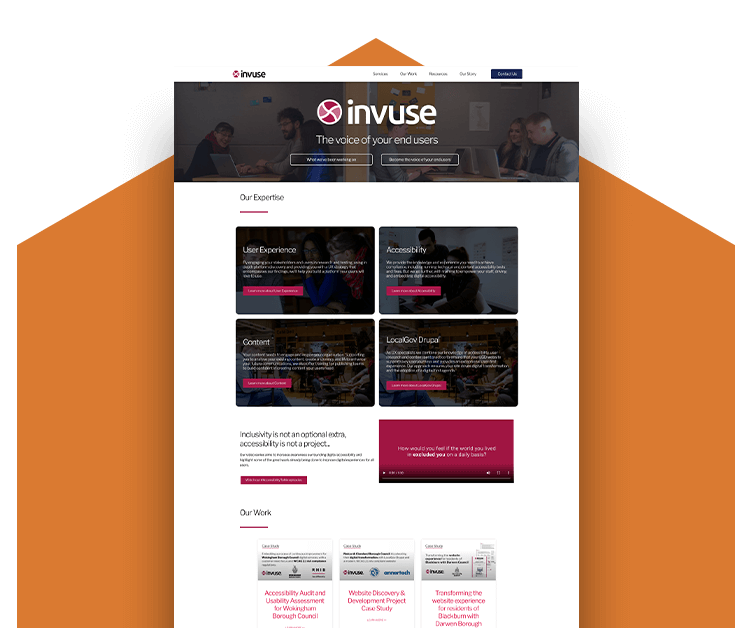 ---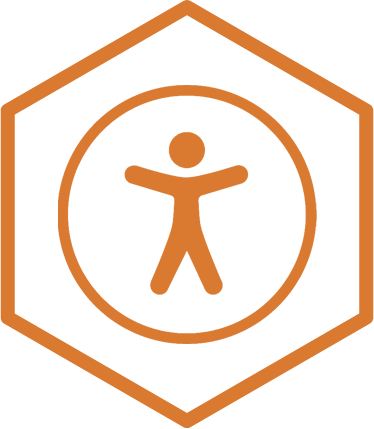 Accessibility training activities delivered
---
Adopting an accessible outlook through accessibility awareness training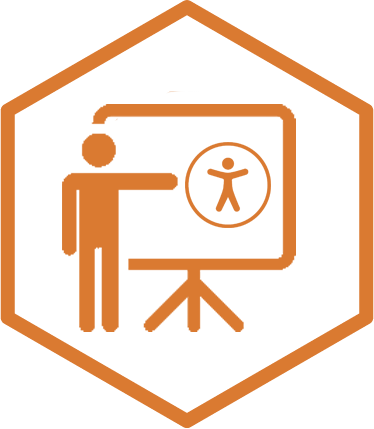 With all of our training packages, we think it's important for individuals to understand the reasons why digital accessibility is fundamental in society.
Digital accessibility is crucial for creating an inclusive world for everyone. Well-designed, accessible websites, deliver information and services that we all have a right to. Our awareness training focused on the impact that accessibility barriers present online, and how simple adjustments can eliminate these issues.
This section of the course looked into the legal requirements set out in the Web Content Accessibility Guidelines (WCAG). These are standards which all websites need to adhere to. Looking at how to make websites perceivable, operable, understandable and robust, to give access to all.
We highlighted how different disabilities have individual user needs. Allowing attendees to consider how to structure content for those with visual, auditory, cognitive and motor disabilities.
---
How to design, structure, and write accessible content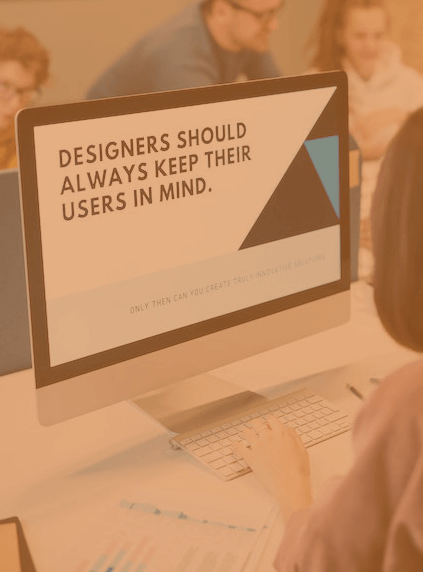 Our content editor training provided an in depth journey into how to structure content and design with accessibility in mind from the start.
Giving step-by-step guidance on how to structure content. Showing how to use heading structures effectively, and how screen reader users use these headings for navigation. Providing demonstrations on user-friendly content layouts, such as constructing simple paragraphs.
Whilst many content editors are capable of writing well, they may not be aware of essential accessibility principles in the content design process. We addressed accessible writing styles to adopt, which would simplify the user experience. Reviewing what writing methods to avoid, such as using jargon and abbreviations, which can confuse some users.
We discussed with the Invuse team on how to construct accessible Word, PowerPoint presentations, and PDF documentation. Showing the accessibility features built into each, which assesses the readability of created documents. 
Applying the correct contrast between text and the background allows users to be able to perceive the information. This training presented how to use the correct colour ratios on both websites and documentation.
Covering crucial element functions that help visually impaired and Deaf users. This involved showing how to effectively write alternative text descriptions for imagery, and how to embed captions or audio on media files.
---
Implementing accessible social media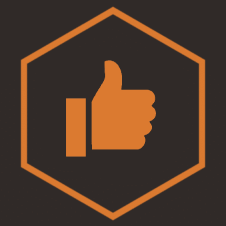 Using some of the above content editor skills, we provided social media accessibility training showcasing:
Where to apply alternative text on imagery across the various platforms.
How to use hashtags in an accessible way.
The problem with emojis and how to use them if necessary.
Creating accessible online media.
---
Assistive technology device demonstrations and mobile testing
Assistive technology helps people who have difficulty with mobility, speaking, typing, writing, remembering, pointing, seeing or hearing, amongst other things. Making sure a website is accessible often means ensuring it works well with assistive technology.
Our expert presenter showed how different assistive technology devices interact with websites. Demonstrations assessing website accessibility on both laptops and mobile devices showed first-hand the barriers that many face online. This gave an eye-opening view on how many sites are failing to meet the correct WCAG standards.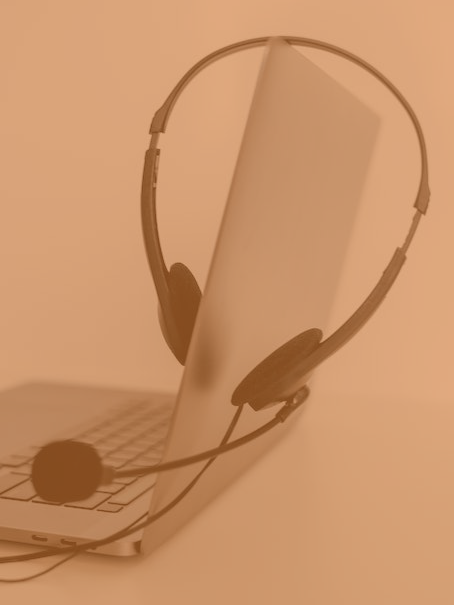 ---
Automated testing tools and accessibility audit testing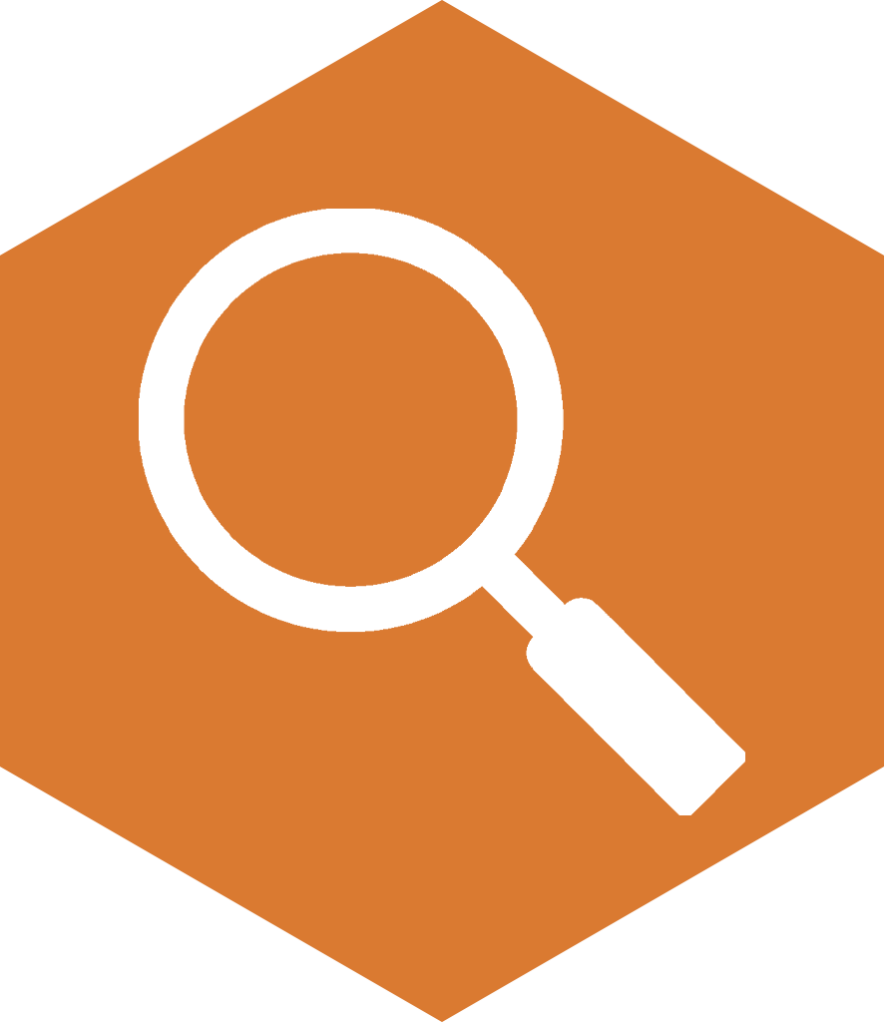 Understanding how to audit a website is an essential part of the accessibility process.
Invuse carried out an array of automated audit tests, against WCAG 2.0 AA level criterion. Studying and identifying errors on website structures, layouts, and content types.
After reviewing their findings there were a lot of common accessibility errors discovered. By seeing these errors, such as hyperlinks with no meaning preventing navigation (e.g. 'click here' instead of descriptive text), it prevents the team from making these same accessibility errors.
This provided Invuse with the opportunity to audit their own websites' accessibility. This helped the team to see where they were failing to provide inclusive access, and allowed them to create actionable steps.
We talked the team through different testing methodologies that should be used on all websites. This gave an overview on the crucial importance between just conducting automated testing and the need for manual and technical user testing to find hidden accessibility errors.
---
Invuse accessibility training impact and results
Our 3-day training package has increased the competence and knowledge when it comes to accessibility for those that had recently joined Invuse.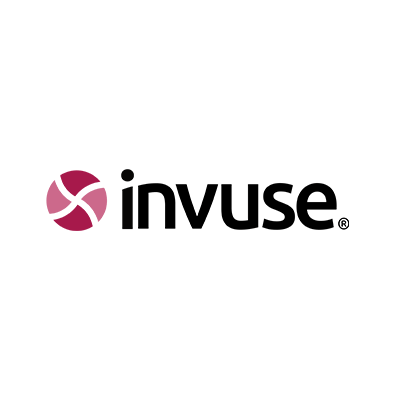 Offering a flexible way of working, over face-to-face and virtual platforms, we put the client's needs at the forefront.
By learning about accessibility standards and assistive technology, Invuse has gained an awareness on how disabled users access a website.
The team now has the confidence to correctly structure a website or document, and write content in an accessible format. Streamlining their projects with the user at the forefront. This will ensure that their information and services are accessible for everyone.
Not only seeing live demonstrations on website testing, the team conducted their own website audits. This has empowered Invuse to review their own site and look at ways of enhancing their communication methods with the world.
---
More case studies about accessibility training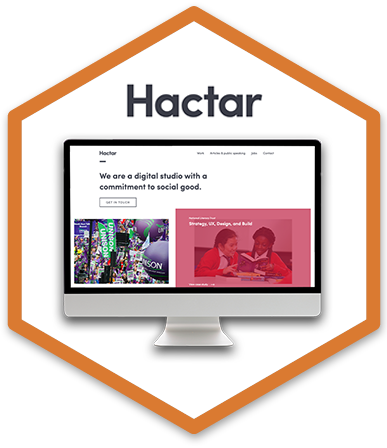 Hactar contacted our team in need of in-depth accessibility training, tailored specifically for their Front-End Developers.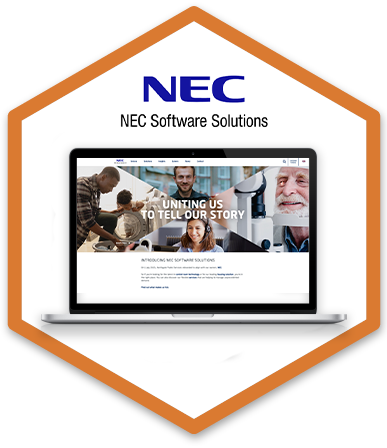 Public sector suppliers, Snook, Northgate and APD Communications needed to up-skill their teams on digital accessibility.