Case study brief: Accessibility audits for Kiplinger and The Week
Future plc (who acquired the media company Dennis Publishing) is a global platform for specialist media and home to some of the world's most popular brands. This platform connects more than 400 million people worldwide with special interests. Imagine the number of people they could reach if everyone could access their publications? Our audit testing is helping them to achieve that.
After researching our extensive digital accessibility experience, Dennis Publishing's legal team approached HeX. Two of their brand's websites were failing ICT Accessibility 508 Standards of the US Rehabilitation Act, due to their websites not being accessible. This Act incorporates WCAG Levels A and AA success criteria.
HeX conducted thorough accessibility audit testing to assess where their sites were creating accessibility barriers. These audits took place on the websites 'Kiplinger', a Washington D.C publicist that provides business and financial advice, and 'The Week', who publishes distinctive online stories in the US and reports on news from around the world.
HeX's audit testing services standing out from the crowd made this case study unique
Our accessibility services and expertise stood out from the crowd, even rivalling the many digital agencies found across the pond in the US.
HeX are no strangers to undertaking website accessibility audit testing. However, this was our first audit conducted in the United States. 
With our team having vast knowledge about ICT Accessibility 508 Standards, we could ensure that their website would comply with the Rehabilitation Act's standards and the Unruh Civil Rights Act. This Act prohibits businesses in California from engaging in unlawful discrimination against persons with disabilities.
When the changes highlighted in our accessibility audit are complete, the publications for Kiplinger and The Week will be accessible, regardless of disability. This will provide an equal opportunity for everyone to access reading materials and online subscriptions.
Future plc case study overview
Please note: all content in this video can be found below within the web page text.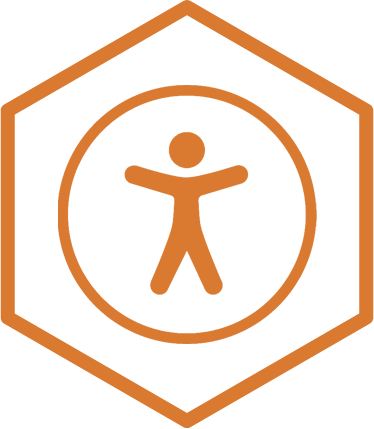 Key accessibility audit activities delivered
---
The HeX approach to accessibility auditing
The HeX accessibility audit approach runs both automated accessibility testing software and performs a manual and technical user review. 
These thorough manual reviews take place by users of assistive technology. This team conducts tests with screen readers, voice control, and assesses the user experience on a site by using keyboard only navigation. Our expert team of accessibility developers then perform a technical review of the website's coding. This technical review seeks out structural, functional and navigational accessibility barriers.
After identifying website accessibility issues, we presented a detailed report via a conference call, giving a detailed handover with the use of assistive technology demonstrations. This demonstration showed first-hand the accessibility obstacles presented to disabled users when accessing their website. Giving their team of developers a greater understanding of how to correctly structure an accessible website.
We provided an Accessibility Statement, outlining the errors found on each site. This stated which areas of the website are inaccessible and what standards they had been tested against. In turn, creating a roadmap of required accessibility changes.
---
Accessibility audit errors discovered
Our rigorous automated, manual and technical testing process discovered multiple navigational issues across the site's elements. We discovered accessibility obstacles for those using a screen reader or keyboard only to access a website in items such as menu bars and skip-to-content links.
Search bar ARIA labels were labelled inadequately, along with structural and context problems, such as misused headings, labels and link context – restricting the user's experience from accessing the site with ease.
Site advertisements automatically played on pages. Some of which had incorrect volume control. Others, restricted users from accessing their site's information due to uncontrollable pop-up adverts.
These website platforms mainly rely on subscriptions to their publications. However, some form elements were causing accessibility barriers for those with impairments from being able to fill in online forms, or even search for their required literature. This resulted in some users not being able to access the same information as everyone else.
---
Accessibility audit report guidance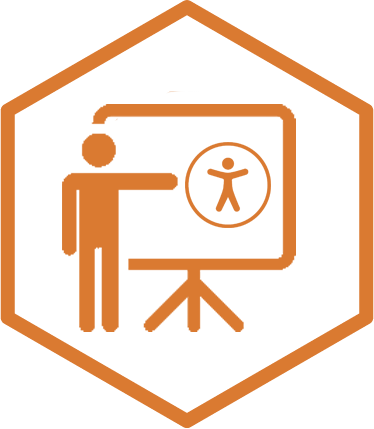 Our comprehensive accessibility report handover of the audit test findings, provided clear walkthroughs. Providing examples of where the site had been failing to meet with accessibility standards.
We provided the website's developers with a comprehensive demonstration on the use of assistive technology software and devices. This enabled their team to view the accessibility barriers that disabled people face when accessing their website.
These demonstrations have helped their team in gaining a deeper understanding on the importance of user testing. Upskilling the team in carrying out embedding accessible features and best practices into their site in the future.
Beyond this assistive technology workshop, we provided monthly consultancy. This provided support in rectifying the errors failing to meet with our audit.
---
The impact and result of accessibility audit testing
The HeX Productions standard is to always perform automated, manual and technical accessibility audit testing on websites. This ensures that a rigorous examination of a website takes place testing for accessibility flaws.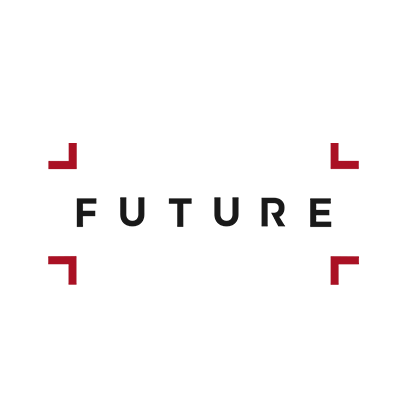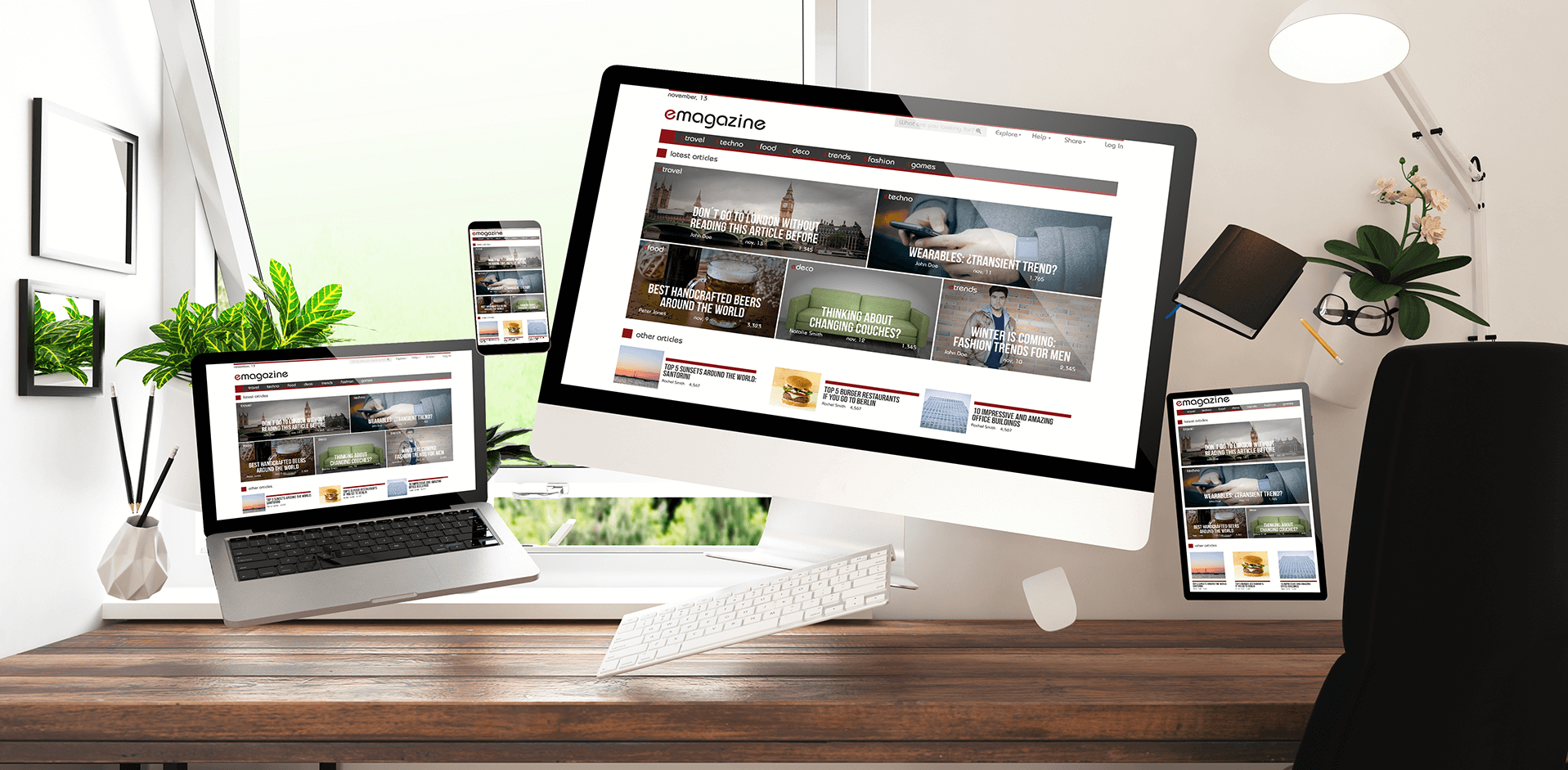 Both sites have received a HeX Accessibility Statement, in-line with the Government Digital Services (GDS) standards. This statement highlights what changes are necessary to become compliant with accessibility standards. Stating the commitment from Kiplinger and The Week to implement these fixes to their website.
When these accessibility barriers are removed, everyone will be able to subscribe, search and read to their heart's content in the Future (pardon the pun). 
---
More case studies about accessibility audit testing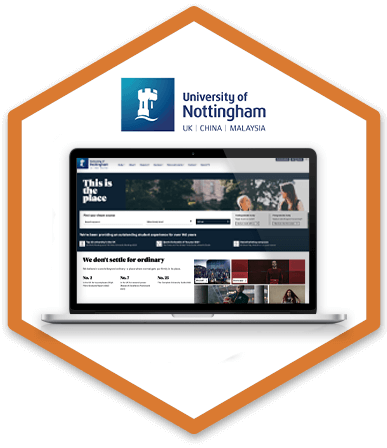 After reading about our vast accessibility knowledge on an internet search, and due to our local connection, HeX was assigned the task of auditing the university's website. The audit needed to seek out accessibility obstacles presented on their website to ensure it is inclusive for everyone.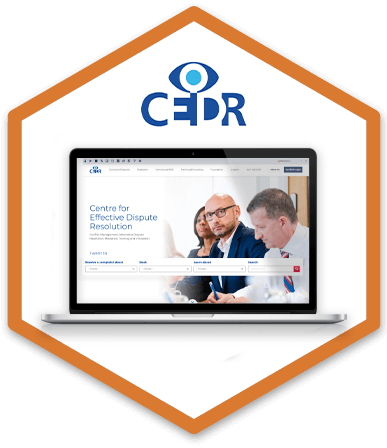 CEDR approached Shaw Trust Accessibility Services, in need of an accessibility audit on a site within their web estate. Upon receiving the outcomes of their audit, CEDR came to HeX for development support to fix the accessibility issues discovered.