Case study brief: Testing the University of Nottingham's website accessibility
The University of Nottingham is a pioneering institution, ranking as one of the top 20 universities within the UK and 130th in the world.
The University has been providing an outstanding student experience in HeX's hometown of Nottingham for over 140 years.
After reading about our vast accessibility knowledge on an internet search, and due to our local connection, HeX was assigned the task of auditing the university's website. The audit needed to seek out accessibility obstacles presented on their website to ensure it is inclusive for everyone.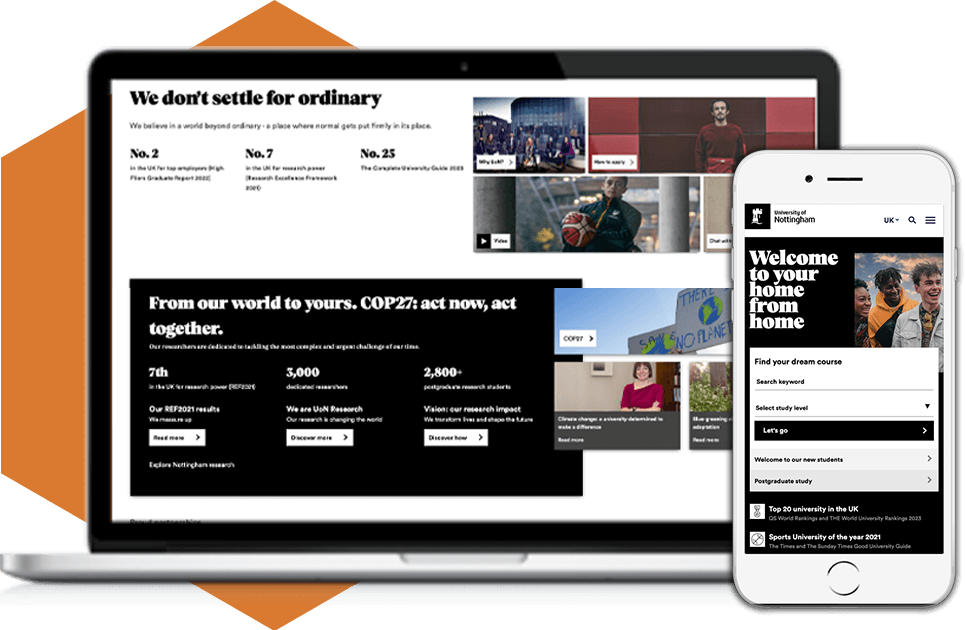 ---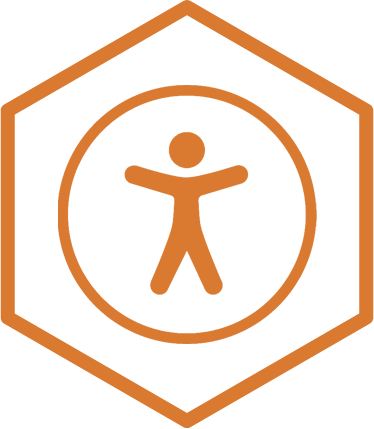 Accessibility audit testing activities delivered
---
The HeX approach to website accessibility audit testing
As a standard HeX accessibility audits always have a three-tiered approach. On the University of Nottingham's website we performed: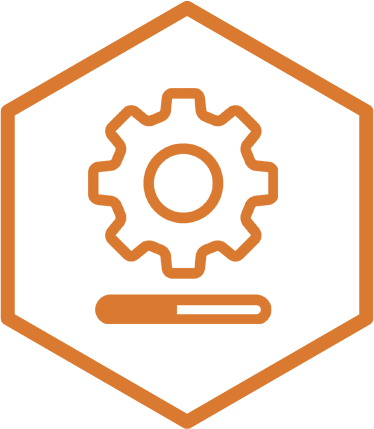 Automated audit software scanning of web pages.
A thorough manual review with assistive technology users. This was performed by a pan-disabled team at Shaw Trust Accessibility Services, who we work in partnership with. During this manual review, the team conducted robust site testing. We assessed the user experience using items such as a screen reader, voice control, and keyboard only.
Technical reviews of the website's coding, where our expert developers sought out accessibility barriers.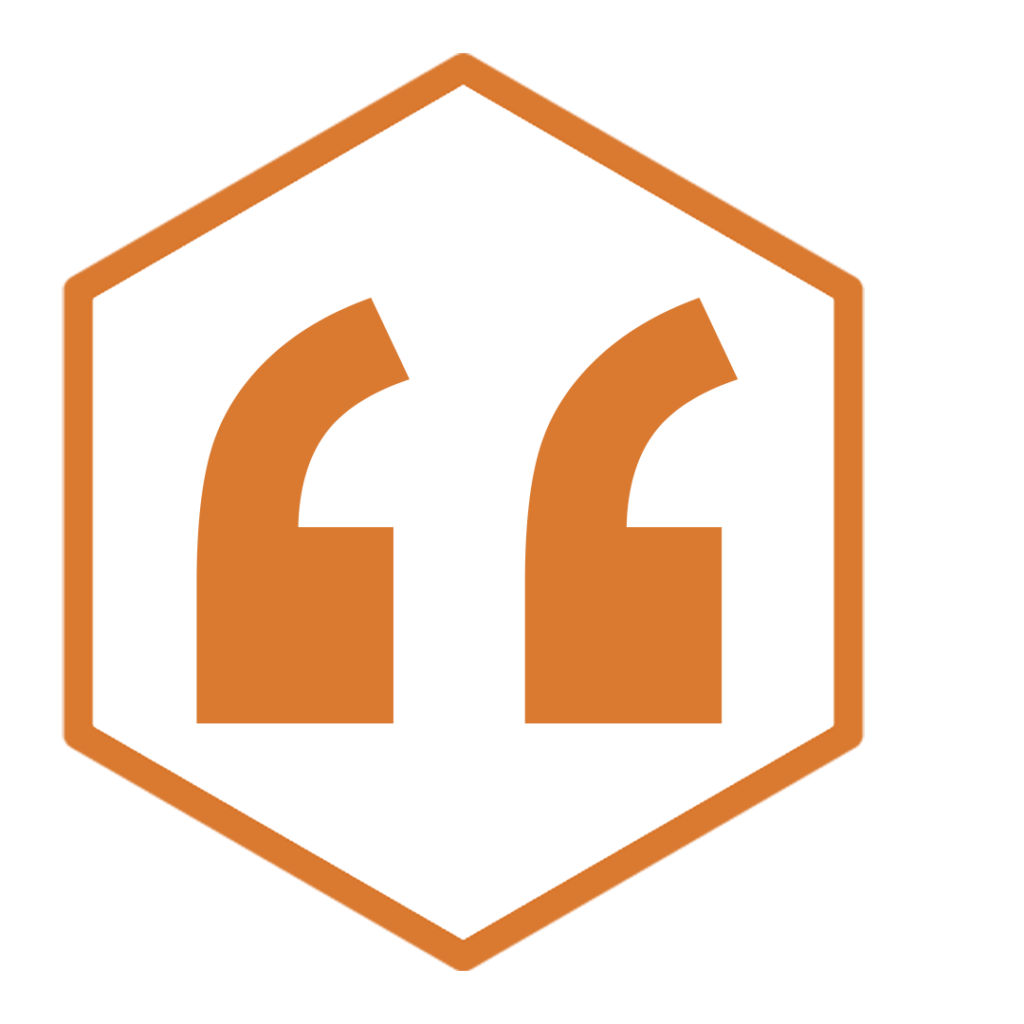 We were very satisfied with the results of our work. The report from HeX was comprehensive and it allowed us to prioritise and plan the changes/fixes we needed to undertake.
Gareth Beer: Head of Digital Web, UoN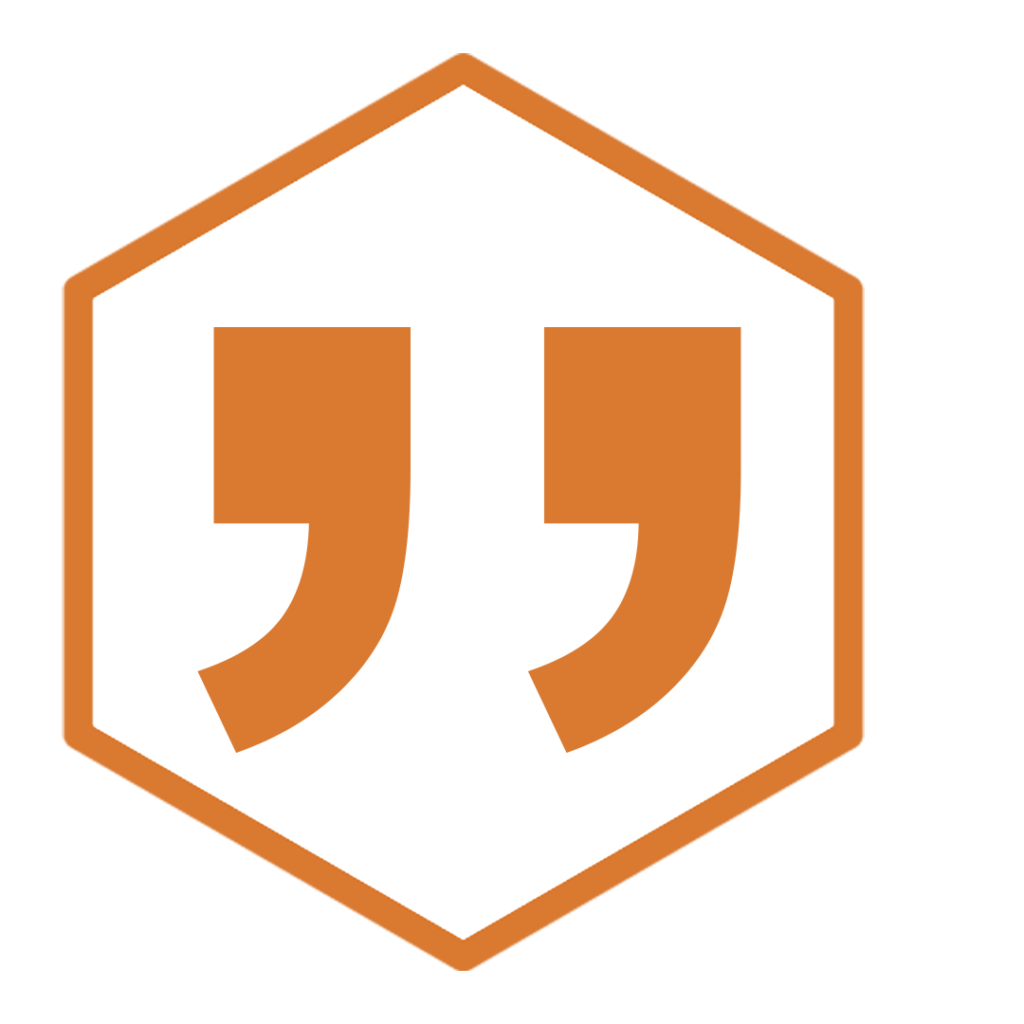 ---
Accessibility Statement creation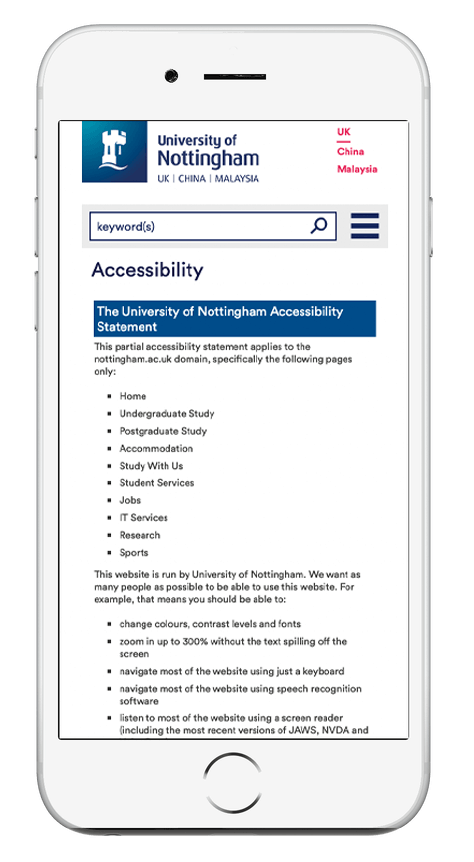 During the website audit testing, our team identified a number of accessibility issues. These were compiled into a comprehensive report, which enabled the University to prioritise and action the recommendations.
We then created an Accessibility Statement for the university to display on their website. This outlines where accessibility errors are within the site for the University's visitors. Creating a roadmap of required accessibility changes to work towards, bringing the University in-line with the Public Sector Accessibility Legislation.
---
How assistive technology demonstrations and audit testing transformed the University of Nottingham's website
During a handover meeting, we gave live assistive technology demonstrations. This showed first-hand the impact that website users would have due to the site's accessibility errors. This presentation gave the university's web developers a deeper understanding of digital accessibility. Empowering the team to fix the discovered issues and avoid making these barriers in the future.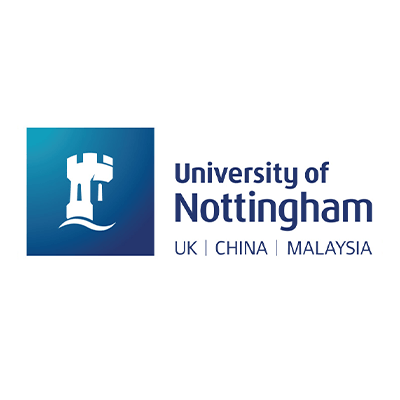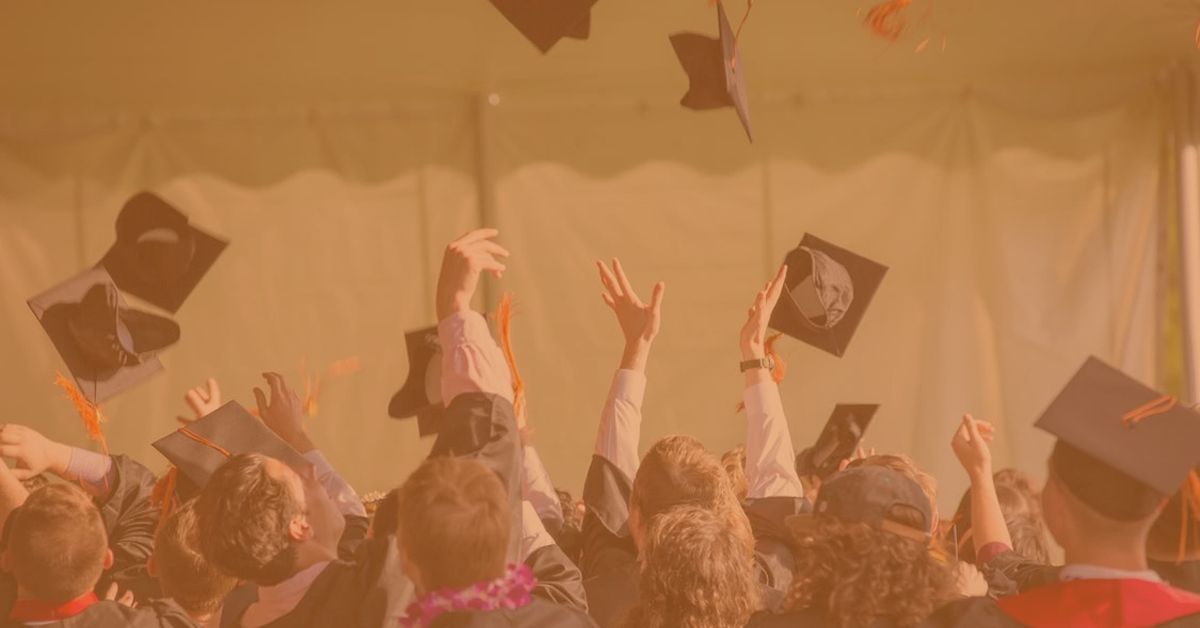 James is very knowledgeable in this area and was able to articulate the outputs of the report to our team in a clear and concise way. 

Gareth Beer, Head of Digital Web, UoN
HeX experts gave a thorough breakdown for assessed web pages. Providing ways that information could be better presented to aid a user's journey.
Our assessment looked into the placement of links and call-to-action boxes to deliver the right content to the right users. This would help to present site visitors with a clear user-flow and ensure users don't get overwhelmed with the amount of content delivered. Suggestions were also made surrounding the site's readability to provide a better online experience.
Removal of the discovered accessibility barriers meant that the site would conform to Web Content Accessibility Guidelines (WCAG) 2.1 Level AA standard. Meaning that all current or prospective students could all gain access to educational information, no matter what device they may use.
We look forward to working closely with the University of Nottingham in the near future.
---
More case studies about accessibility audit testing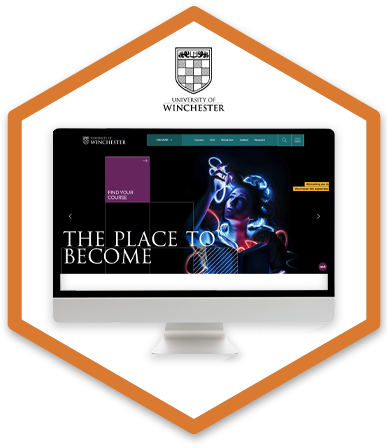 The University of Winchester approached HeX Productions in need of an accessibility audit of their website, to assess problems faced by disabled users. As well as creation of an accessibility statement for their site.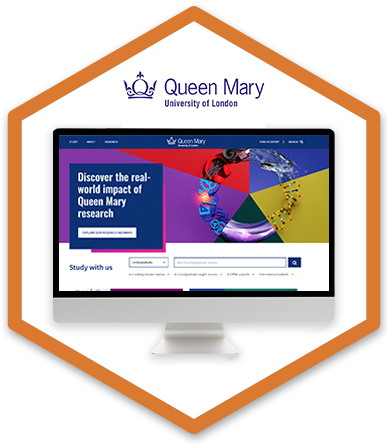 QMUL are strong diversity advocates, who want to improve lives through academic excellence. This is why, they approached our team in need of website accessibility audit testing to ensure their website is accessible for everyone.