Case study brief: Poppy PR website design and development
Poppy PR is the fast paced public relations and marketing agency, based in Ilkeston, Nottingham. The agency was in desperate need of a complete website revamp.
Refreshing outdated designs made this case study unique
We took their old, outdated design, and gave them a website they could easily manage and maintain. Being a PR agency, one feature they really wanted to focus on was the addition of a blog.
---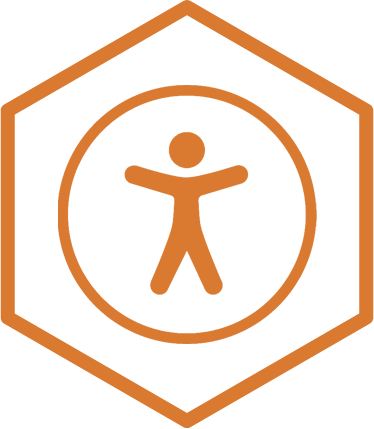 Web development activities delivered
---
Creating a new visual identity for Poppy PR
By redesigning their site completely, and focusing on imagery and easy navigation, we dedicated a page to the blog in order to make it stand out on the site. By using large images on each page, and sticking with the company's branding, it is easy to see which page the visitor is on, and easy to find the information they require.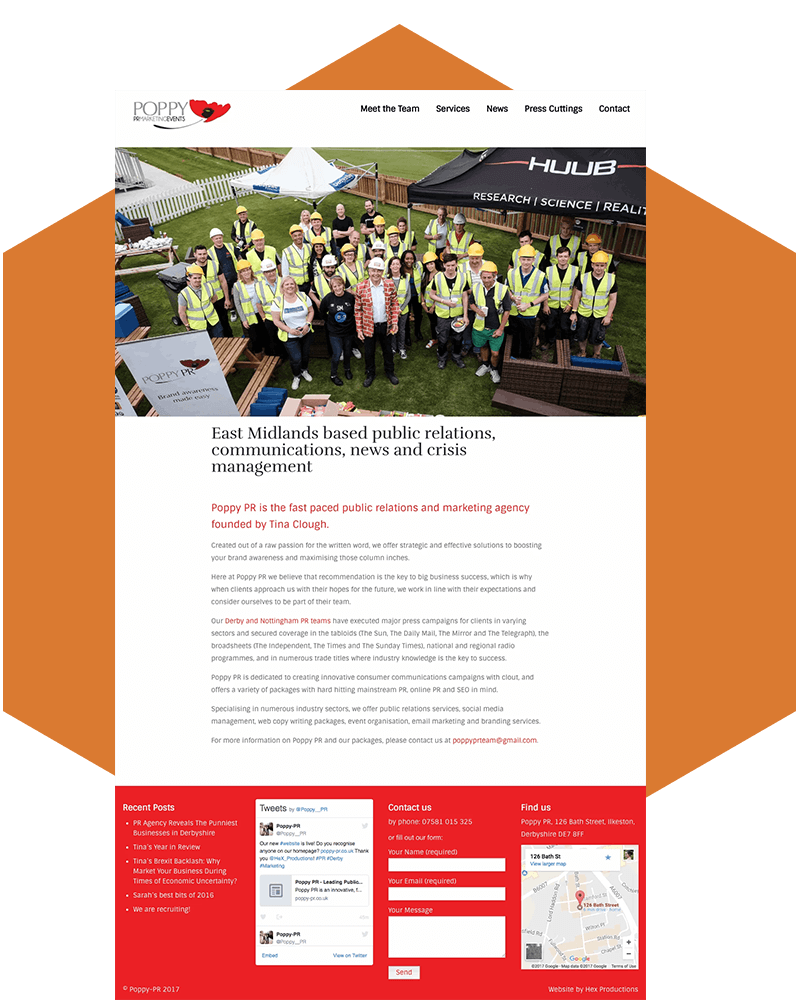 ---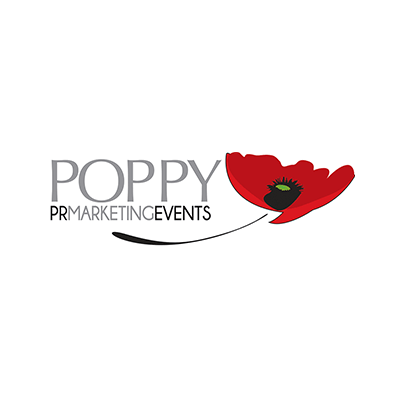 Project outcomes and impact
Splitting meet the team, services, news, press cuttings and contact us onto separate pages, Poppy PR now has a website that boasts easy navigation, and a lot of information. Their work can now be showcased on a modern site, and inform potential clients of the many services they offer.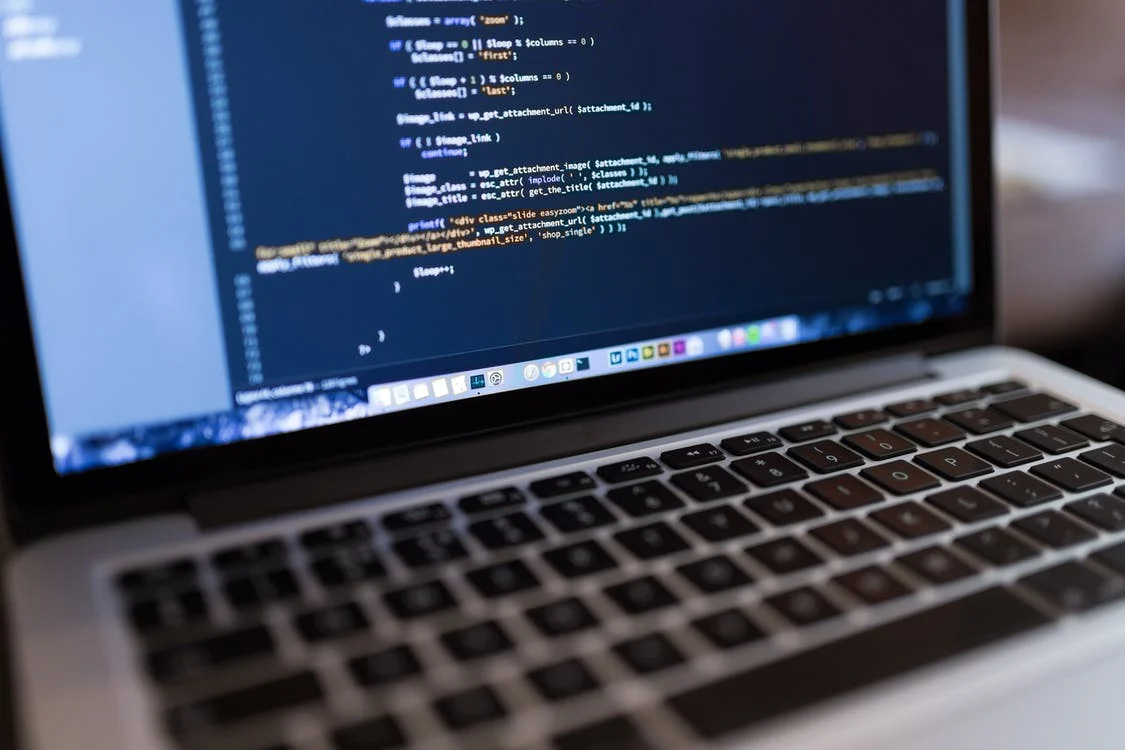 Take a look at the site here. Is your website or brand in need of a revamp? Contact us today to see how we can help.
---
More case studies about web design and development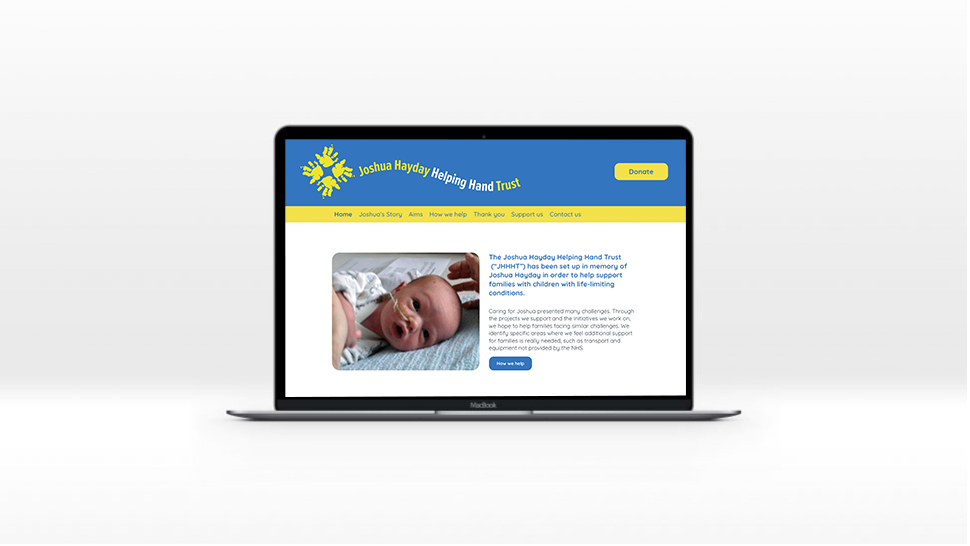 The strategic communications agency, Bulletin, approached HeX Productions for our accessibility expertise. Our team set to work developing an accessible website for one of their clients.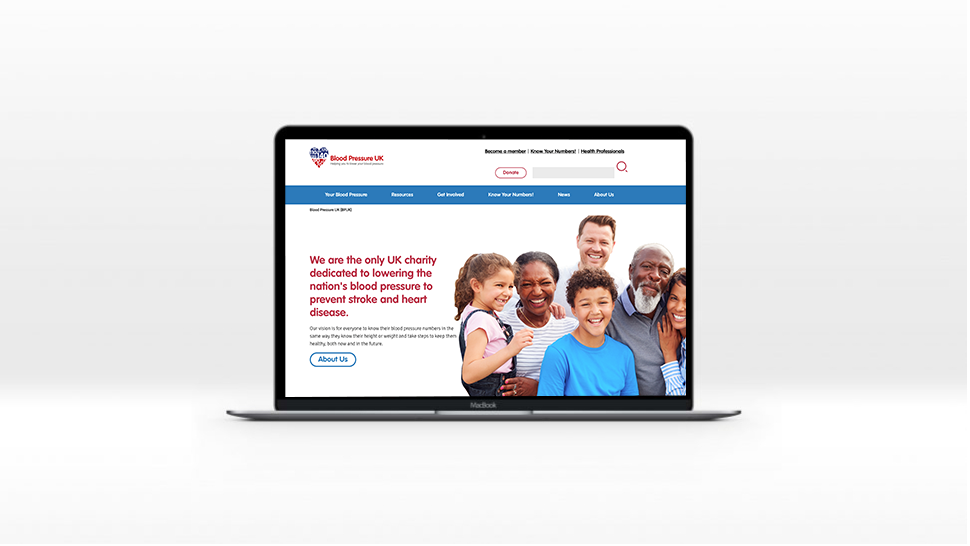 Blood Pressure UK required a complete web redesign and redevelopment, transferring it to Terminalfour and ensuring it was mobile responsive, and fit the brand.