Having worked with numerous public sector organisations in the past, our commitment to supplying a quality service for everyone has been proved. HeX has been approved as a Crown Commercial Service supplier, being included on the Government's G-Cloud 13. 
HeX Productions has been named as a supplier on the Crown Commercial Service (CCS) Digital Outcomes and Specialists 6 (DOS 6) agreement. Our services are available to view and we are eligible to supply our digital products to organisations that are controlled by the central government.
---
What is the G-Cloud Framework?
The G-Cloud Framework is part of the Digital Marketplace. A procurement initiative that lists selected suppliers and creates commercial agreements between public sector bodies and recognised digital suppliers.
Being on this list is great for HeX, as all suppliers are expected to undergo scrutiny in order to ensure that they meet a high level of quality, professional standards, credibility, and experience.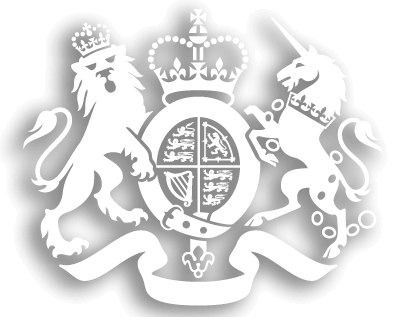 Putting our services alongside leaders in the industry. Previously, featuring big names such as:
Atos
Dell
IBM
Capita
Hewlett Packard
---
Who can use the Digital Marketplace
The online catalogue of computing services, such as hosting, software and cloud support, is available for public sector organisations. This includes: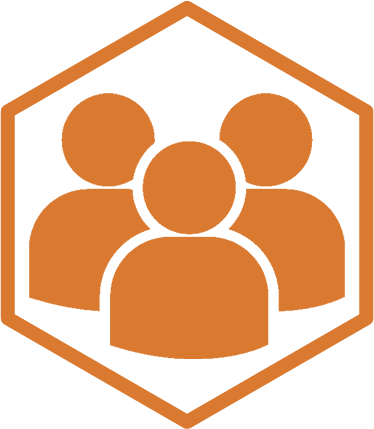 Central Government
Charities
Education
Health
Local Authority
Blue Light (Police, Fire, Ambulance, Search & Rescue)
---
What being on the G-Cloud means for HeX
Being on the G-Cloud has given us the opportunity to closely examine our products and processes. Ensuring that these are being carried out on a level that will mirror our dedication to providing a high-quality service.
Almost £3 billion has been spent on the G-Cloud so far, which is in its thirteenth year. 48% of which was to small-to-medium enterprises (SME). This gives HeX a great opportunity to tender for central government contracts, which we would not have been able to do previously.
It allows us to join a level playing field. Meaning that all private sector businesses, irrespective of size, can tender for contracts if the capacity can be met.
The G-Cloud also allows us to store our information on a central system. This makes it a more simplified procedure for suppliers like us, to tender and complete applications. In turn, streamlining our processes and allowing us to spend time on creating services, as opposed to undertaking extra administration.
---
HeX Production is proud to be working with central and local government
We are proud to have been selected to offer our services on G-Cloud 13 and we hope to be able to offer our digital accessibility services to those in central government.