There are one billion people around the world with some form of disability, making up around 15% of the global population. Many face barriers each day, isolating them from certain aspects of society. This unequal access can impact upon areas such as employment, education, transportation, and social participation.
International Day of Persons with Disabilities
Annually, on 3 December, is International Day of Persons with Disabilities (IDPD). An awareness day aiming to create an understanding of disability issues and mobilise support for the dignity, rights, and wellbeing of persons with disabilities.
Everyone has a right to an inclusive society, and it's essential that we work together to achieve this. Awareness days like IDPD are the perfect time to stop, reflect, and think about what we can all do to be an ally for the disabled community.
---
The role of innovation in fuelling an accessible and equitable world
The main theme this year from the United Nations is "Transformative solutions for inclusive development: the role of innovation in fuelling an accessible and equitable world." This is in line with the central premise of the 2030 Agenda for Sustainable Development to "leave no one behind."
It is crucial for governments, public, and private sectors to collaboratively find innovative solutions for and with persons with disabilities to make the world a more accessible and equitable place.
With technology being a rapidly changing environment, it's important to ensure that your websites can be used with a wide range of assistive technology devices and software. Even if you've done an audit when you first built your site, technology may have moved on since then, or bad practices may have crept back in over time. So, it's important to perform accessibility checks on an annual basis to ensure your organisation's sites are accessible and leave no one behind.
---
Not all disabilities are visible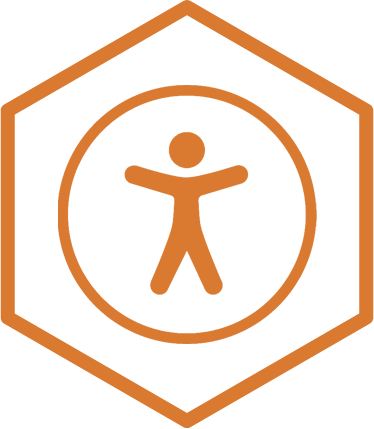 Another theme for IDPD this year is 'Not All Disabilities are Visible'.
Some disabilities cannot be seen, such as:
Cognitive impairments
Mental Health disorders
Neurodiversity
Chronic pain
Fatigue
However, just because something is invisible doesn't make the implications any less devastating to the quality of someone's life. These disabilities can limit or challenge a person's movements, senses, or activities.
Watch the following videos to learn more about invisible disabilities and the importance of treating others with compassion:
Invisible Disabilities from ITV and Scope
TED Talk: Seeing others with compassion
---
How you can improve accessibility and online inclusion for those with invisible disabilities
We've put together top tips for ways that you can make your website's content or online documentation more accessible for those with some invisible disabilities.
Content design for users with dyslexia
---
Disability Power 100 celebrates success, inclusion, and advocacy for 2022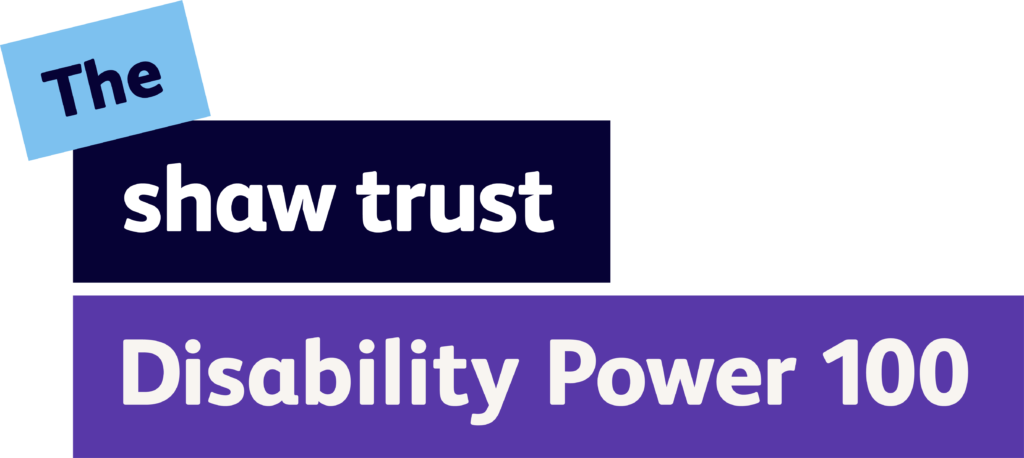 In October, Shaw Trust Disability Power 100 celebrated success, inclusion and advocacy. Highlighting the pioneers, change-makers and influencers opening doors for future generations.
These awards showcased the capabilities and strengths of disabled people, helping to shatter negative perceptions of disability and expose the benefits of accessibility and inclusion.
---
Web design and development for the neurodiverse
Read our latest case studies, where we designed and developed websites specifically tailored around those with neurodiversity, enhancing their user experience: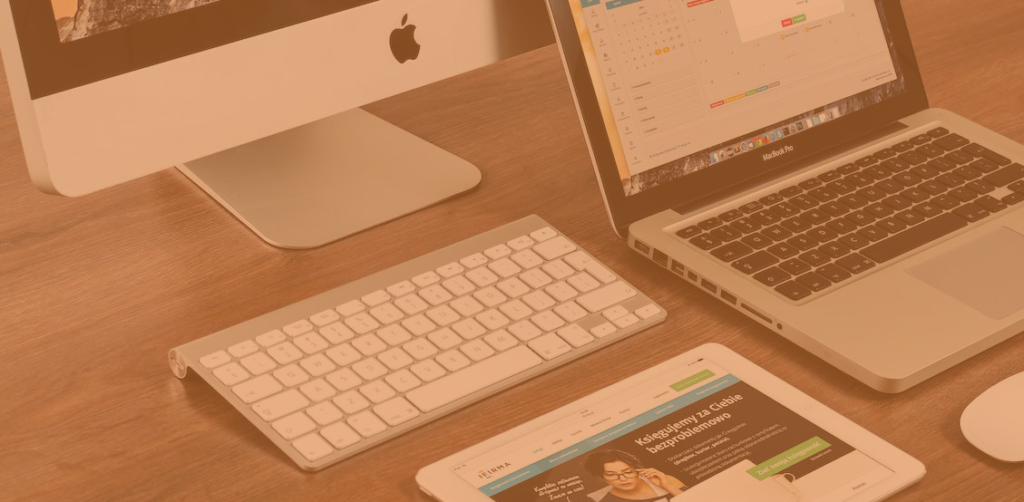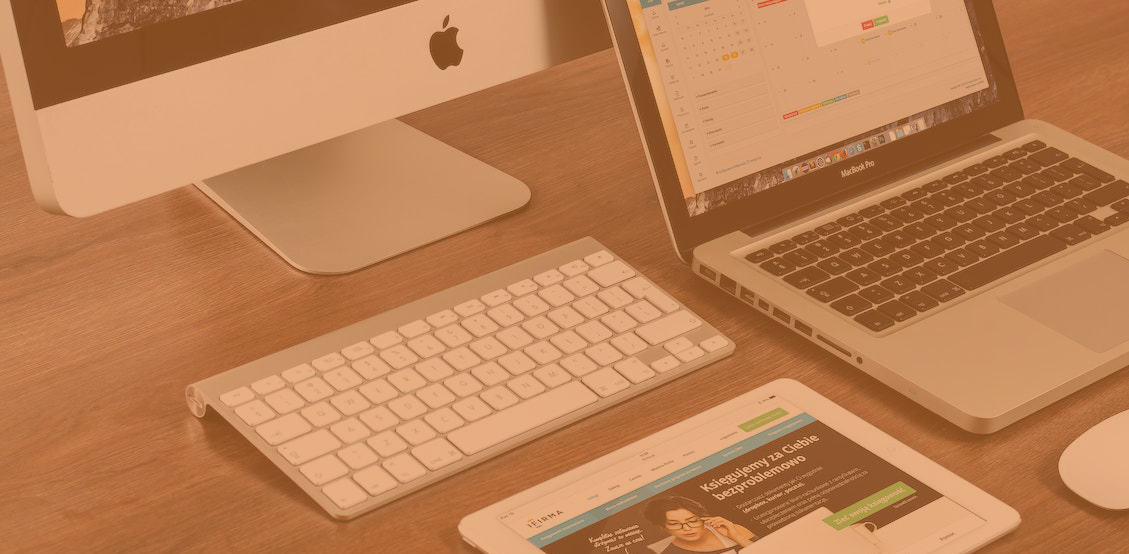 We offer a wide range of services to help you on your accessibility journey!