Case study brief: Three-day robust accessibility training with Canonical
Together with a community of 200,000, Canonical publishes the Open Source platform, Ubuntu. An operating system that runs from small, connected, devices up to the world's biggest mainframes.
They provide commercial services and solutions, and work with hardware manufacturers, software vendors, and public clouds.
After seeing HeX's Creative Director speak at a Front-end London digital accessibility event, Canonical approached HeX to provide a robust three-day training package. Requiring hands-on workshops to upskill their team on all areas of digital accessibility.    
Working with the world's largest software giants made this case study unique
HeX are proud to be assisting Canonical, Ubuntu, and surrounding web services with their accessibility needs. 
We provided accessibility training to help manoeuvre the popular public cloud platform around accessibility obstacles that were impeding users from accessing its leading-edge services. Together, we're aiding in streamlining the workstation experience for the world's most productive developers. Our accessibility specialists guided Canonical through their accessibility journey, helping them to adopt an inclusive online outlook and build platforms with accessibility in mind.
---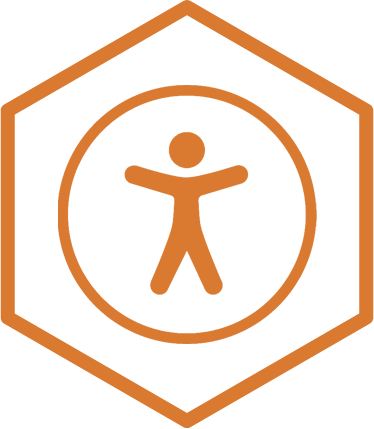 Accessibility training package learning topics:
---
Accessibility awareness training to understand online barriers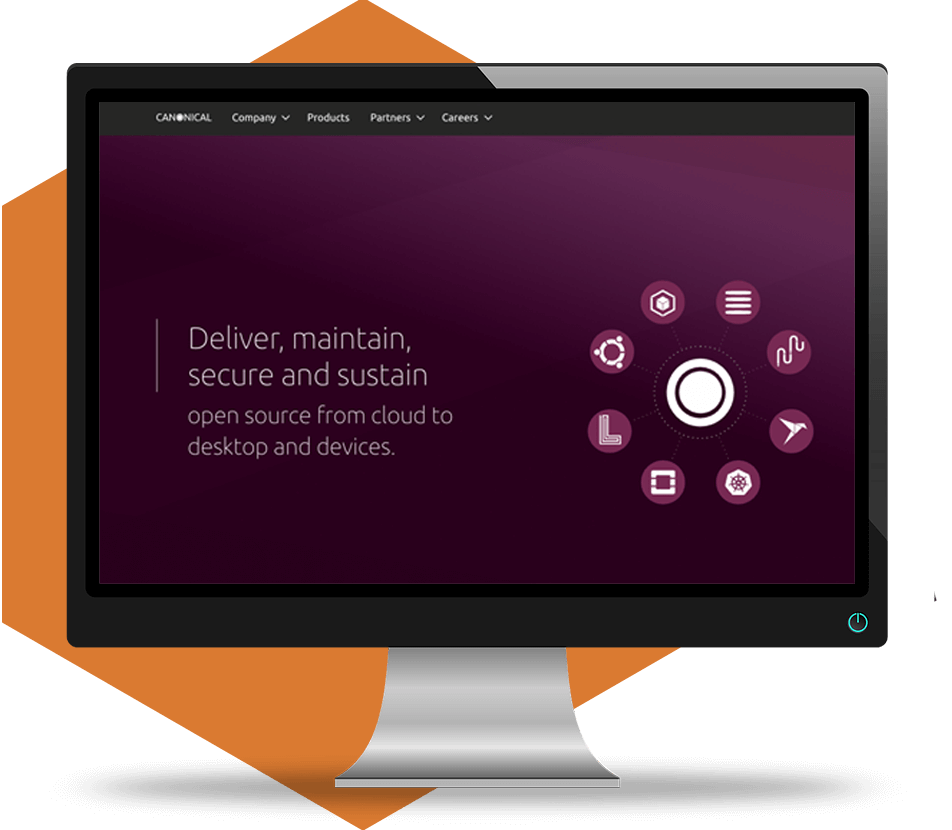 We provided an in-depth overview of online obstacles, introducing the team to the use of assistive technology. We showed how those with disabilities use specialist software and devices to access a website. This allowed the team to see first-hand what happens if a website isn't accessible.
---
How to implement accessible content on web pages and social media
As our training was with both content editors and developers, we focused on the POUR design principles. This would make sure that from early project development, to a go-live date and beyond, Canonical's web content would be perceivable, operable, understandable, and robust.
HeX trainers provided simplistic walkthroughs on how the team could create content, documentation, and keep their social media channels accessible.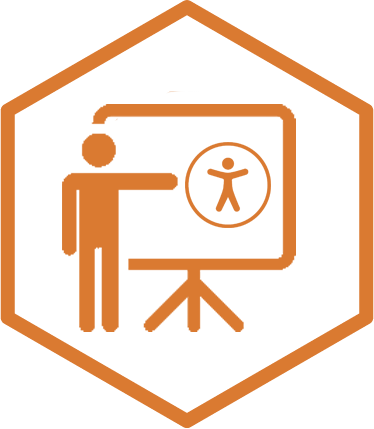 Looking into how to effectively:
Use heading levels
Create a clear and consistent layout
Add descriptive alternative text and hyperlinks
Set out online documentation
Embed accessible media files, working with captions and transcripts
Write content in a user-friendly way.
Use hashtags and emojis.
---
Inclusive design and accessible wireframe creation
Our session then moved onto the important topic of accessible design. Delivering training on the wireframe process and what tools are available to analyse design work to ensure it is inclusive.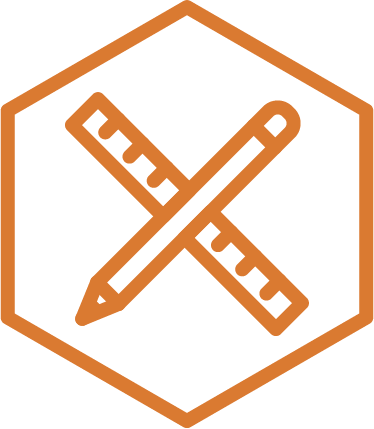 This hands-on workshop focused on topics such as:
Wireframing web design
Colour contrast ratios
The use of spacing and accessible typefaces
How to embed dynamic content in an accessible way
Reviewing and examining pre-made wireframes
---
Automated testing tools and the use of assistive technology to search for online accessibility errors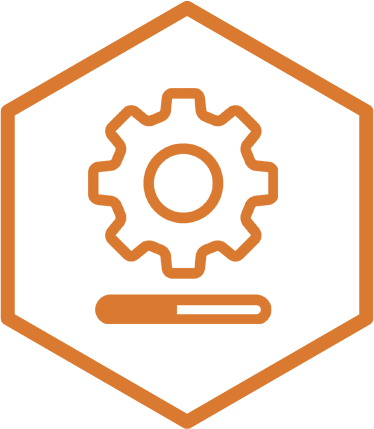 Using a range of different devices and software we demonstrated how to perform tests to seek out digital accessibility barriers within websites. This included the use of screen readers, voice control, and keyboard-only. Along with introducing the team to automated testing tools such as WAVE, SiteImprove and more. Providing guidance on how to avoid making these errors and showing the vital need for manual site checks.
We tasked the Canonical team with using these tools to assess their own website and external sites for accessibility errors. Coming together after to review and discuss the identified results.
---
Accessible web development workshops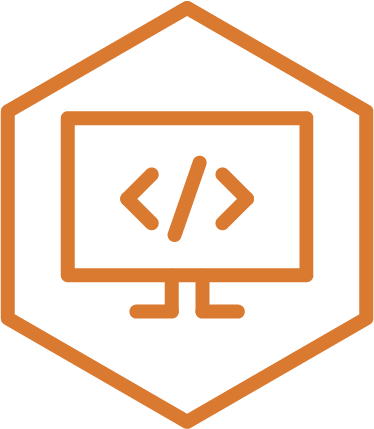 We provided hands-on workshops:
As the Canonical website was quite heavy with the use of forms, filters, and tables, they expressed a keen interest in learning how to make these more user-friendly. With the use of a screen reader, our trainer could go into detail showing how a visually impaired person would access these site elements. This let the developer team see first-hand the problems with their current layout. Giving the opportunity to look at the site's coding, and make alterations with our help. Our team guided canonical on ways to avoid creating keyboard-traps for users, advising on alternative ways to display their content.
We then gave the team the opportunity to bring in their own project work. Our experts provided live support on Canonical's current workflows, design processes, and reviewed their online platform.
---
Canonical accessibility training impact and results
Being a leading global company, Canonical understood the need for their website's services to be accessible.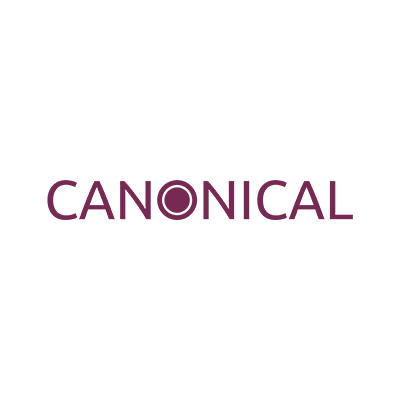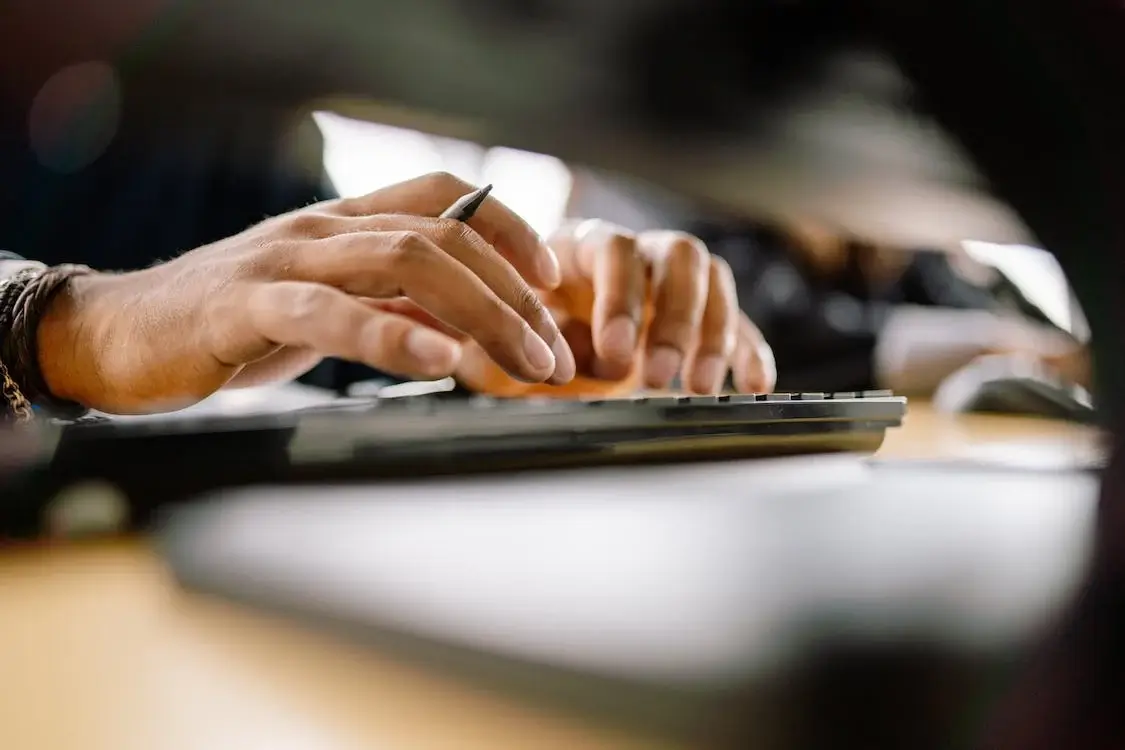 Our versatile training package has empowered the Canonical team to put accessibility at the forefront of future design and development work.
Due to the hands-on assistive technology demonstrations, the team has a greater understanding of the barriers that those with disabilities face when online. Along with upskilled knowledge on how to prevent and remove these accessibility flaws from their website and content.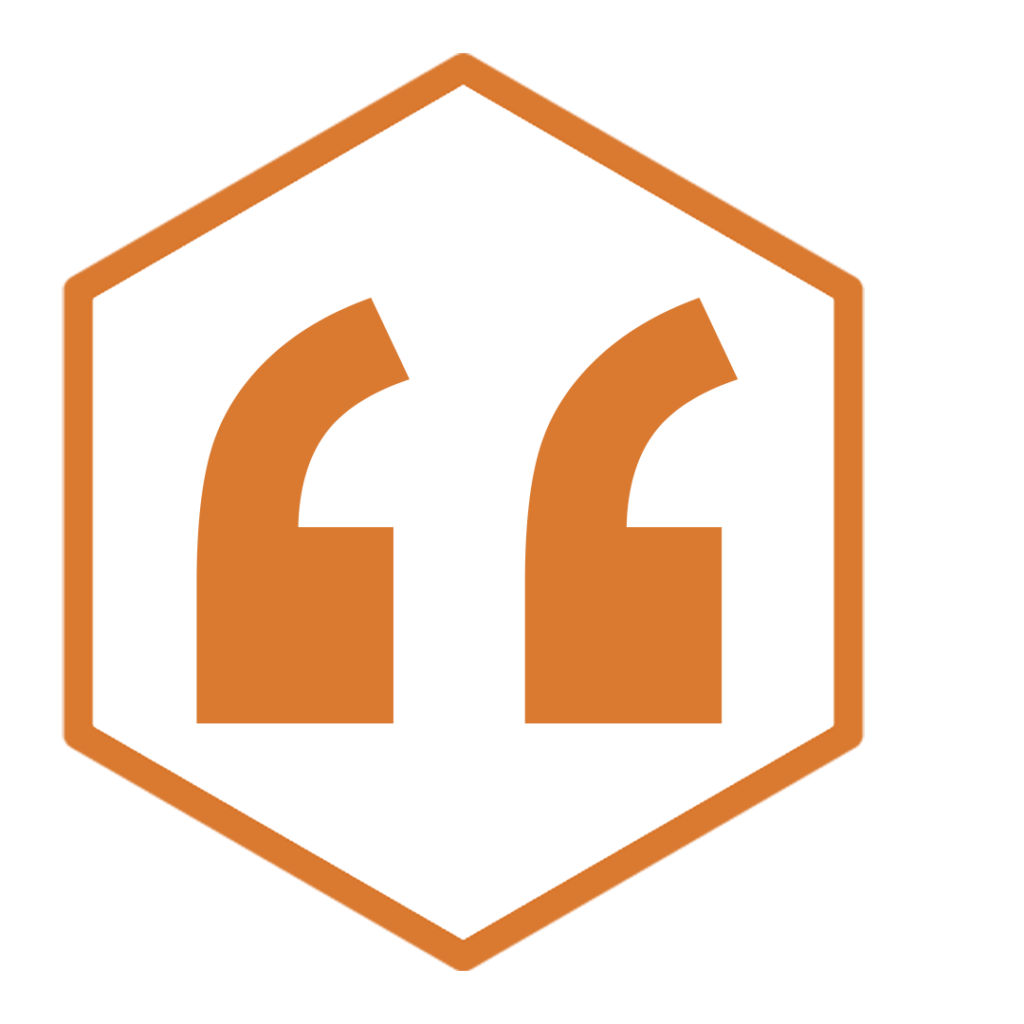 We are all really excited to continue to work with the team at Canonical. Following a really enjoyable training session, you can see the team's eagerness and desire to make their products accessible. We are delighted to continue the accessibility journey together.
James Hall: HeX Creative Director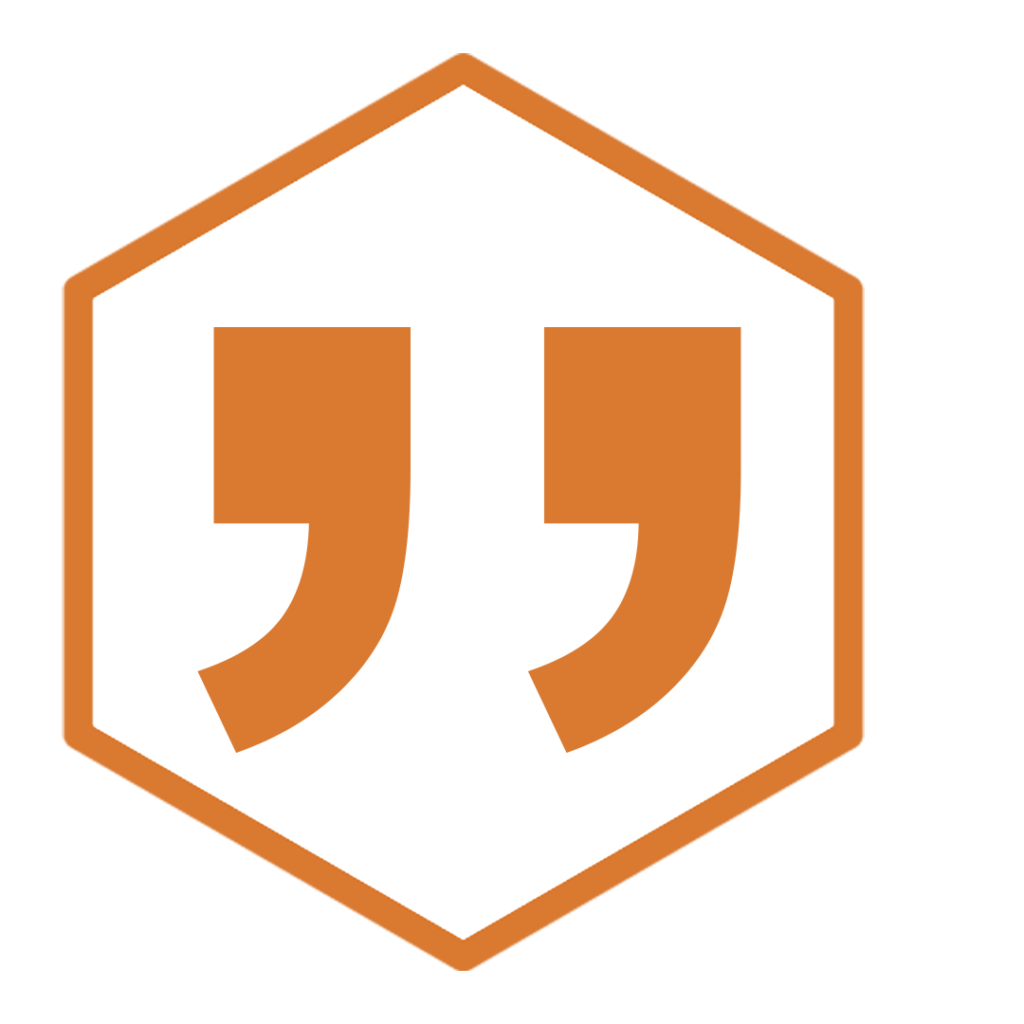 ---
More case studies about accessibility training packages