Case study brief: Brand design and web development for Matter UK
Matter UK are a firm that aims to improve the quality of training in the social care sector in the UK.
HeX Productions were approached by Joseph Rafter, the Chairman of The Harley Jae Trust and Director of Footsteps to Futures, who we had worked with previously, to help drive his new business idea, Matter UK, forward. We were tasked with creating the brand, creating the social channels, web content marketing material and the website, alongside Joseph and his business partner, Richard.
HeX's graphic design expertise made this case study unique
Working with our expert graphic designers, we worked with Joseph and Richard to create the branding for Matter UK.
Once this had been created to a great standard, we were able to use our bespoke WordPress theme to make a responsive and clean website that fit the decided brand guidelines.
We also took on the responsibility for their social channels and the creation of print and content marketing, which carried the brand effectively.
---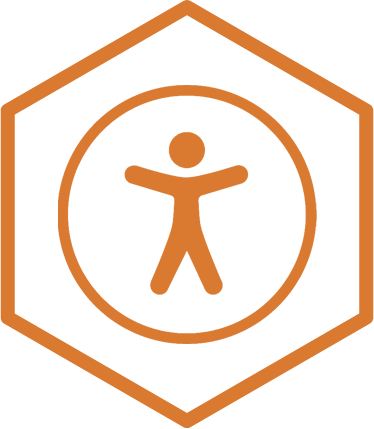 Design and development activities delivered
---
Providing project consultancy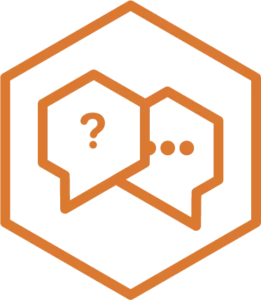 We started, as we always do, with an initial face-to-face meeting with Joseph and his business partner, Richard Jones. At the meeting, we discussed everything from the designs they like to what they want to achieve with the website.  We went away with a design idea that everyone was excited about.
---
Web development using HeX's bespoke theme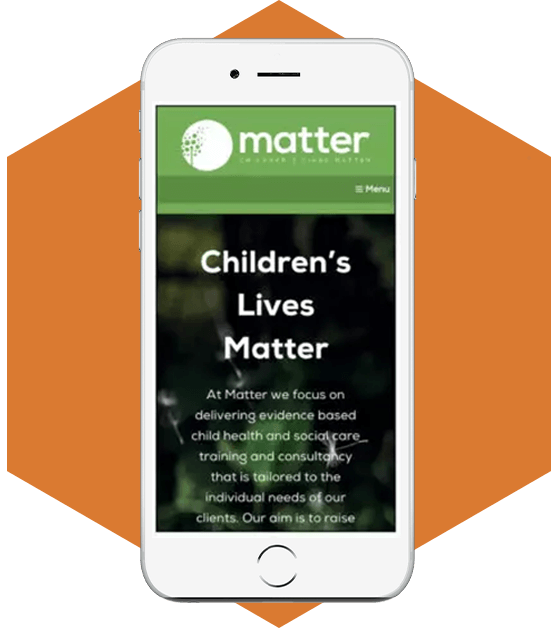 The website, built in WordPress using the HeX custom theme was built for impact. Simple yet powerful, full-width scrolling front page containing the latest news and blogs. As an integral part of the website creation, we developed a tailored courses page with easy-to-edit functionality to allow the team to add and remove courses as they require.  This also empowers people navigating around their site to view the full details of all courses available before contacting the team to book.
---
Creating a unique brand
As well as the website, we were responsible for their branding. With a tight deadline due to an upcoming conference, we created business cards, brochures and pop-up banners in the decided brand colour of green.  The brochure mirrored the website content and provided full course details and an introduction to the Matter UK team.
The idea for the brand image was a simple one of a girl blowing on a dandelion, something we all do as children, this was carried through and reflected in the company logo.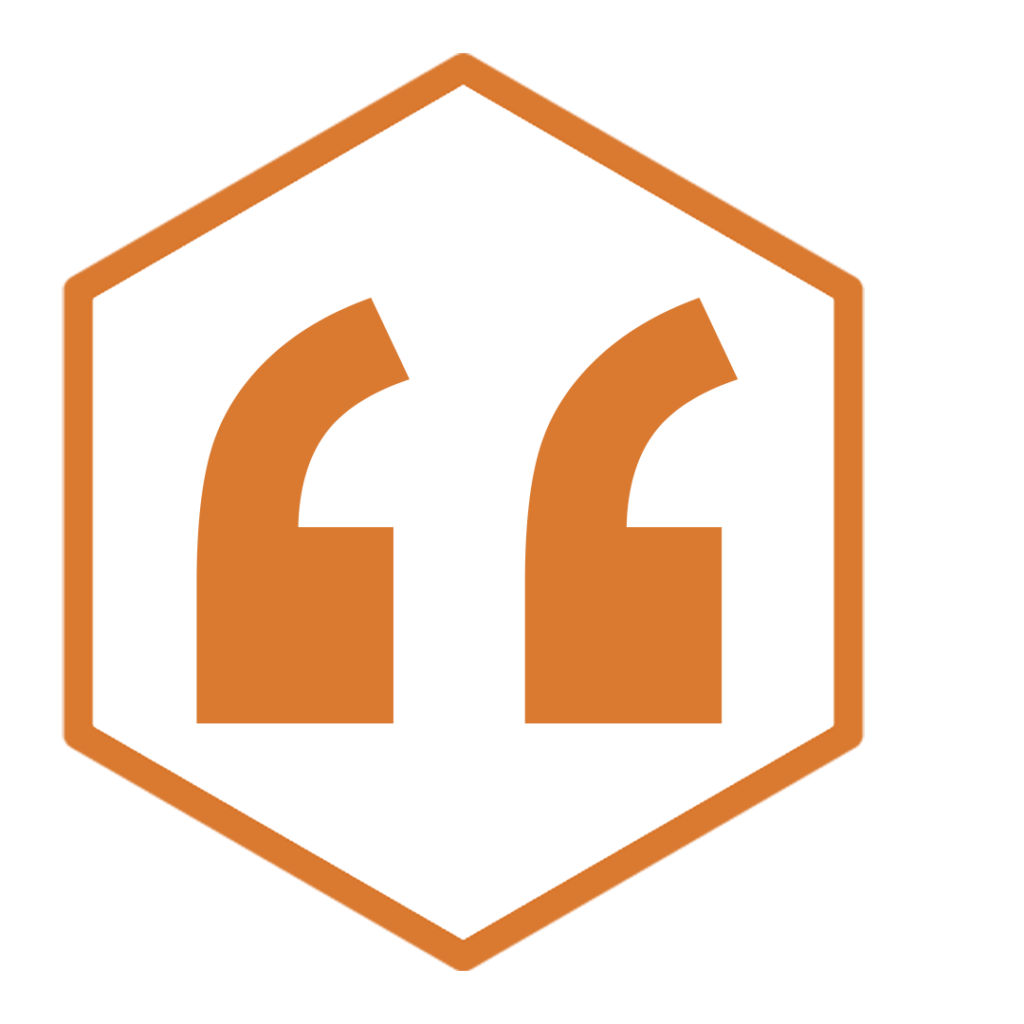 I have thoroughly enjoyed working with James and the wider Hex team and they have done an outstanding job for us which is why I decided to get their assistance with our most ambitious project yet.
Joe Rafter: Managing Director, Matter UK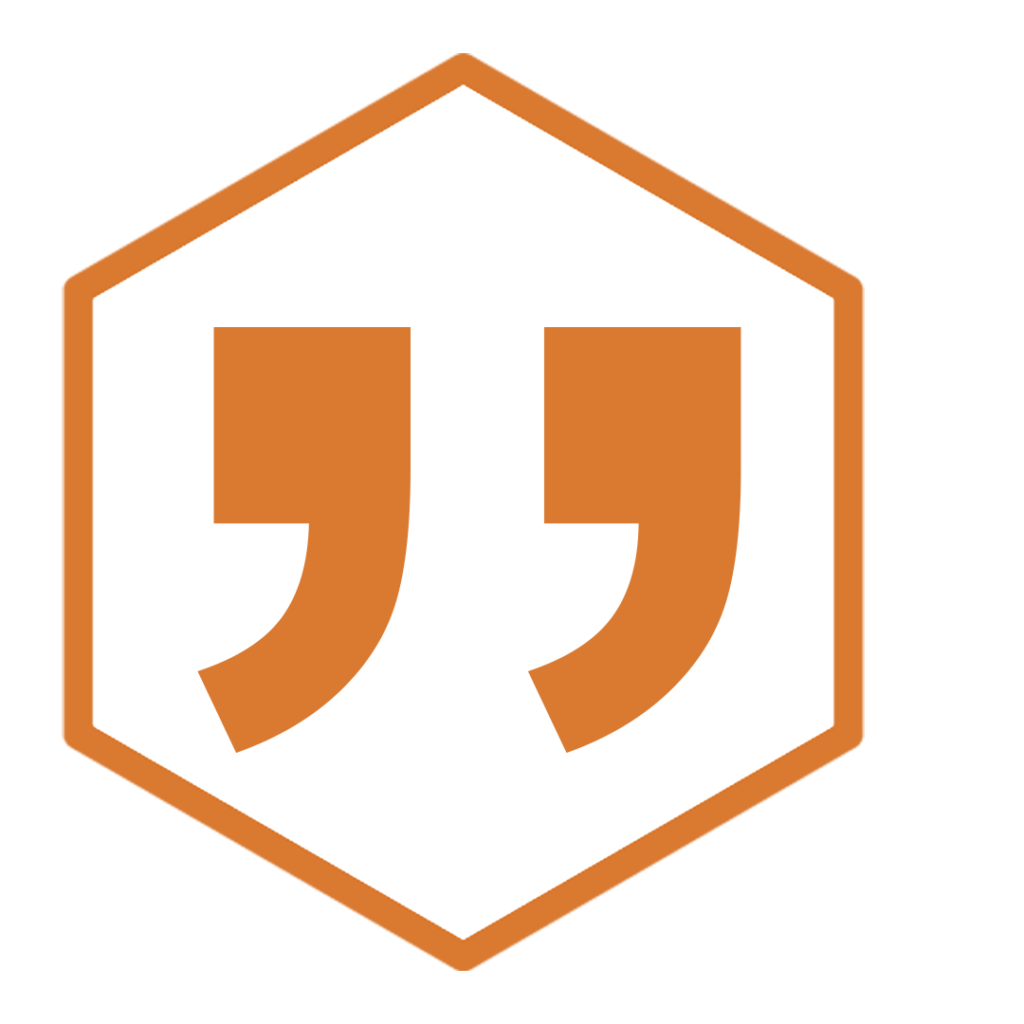 ---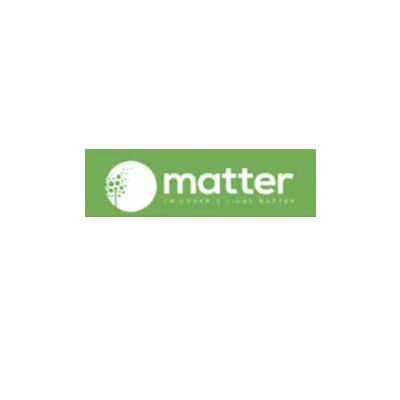 Project impact and outcomes
The outcome was that a business idea was turned into a reality, with a professional looking brand image and marketing materials to reflect the expertise that they would be sharing.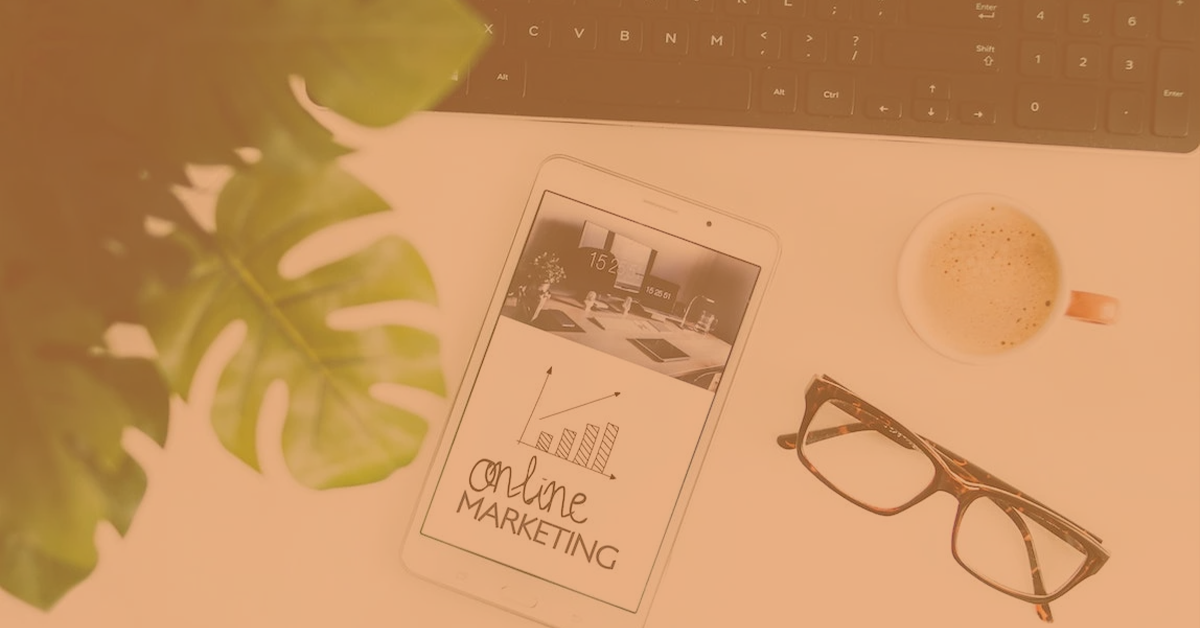 Both Joesph and Richard were incredibly happy to have us on board with creating their new brand and are allowing us to continue ongoing website maintenance, e-mail marketing and social media management. They were extremely happy with the result and the speed with which we were able to turn the project around.
We are looking forward to marching ahead with Matter and increasing their client base and raising awareness for the cause.
---
More case studies about accessible design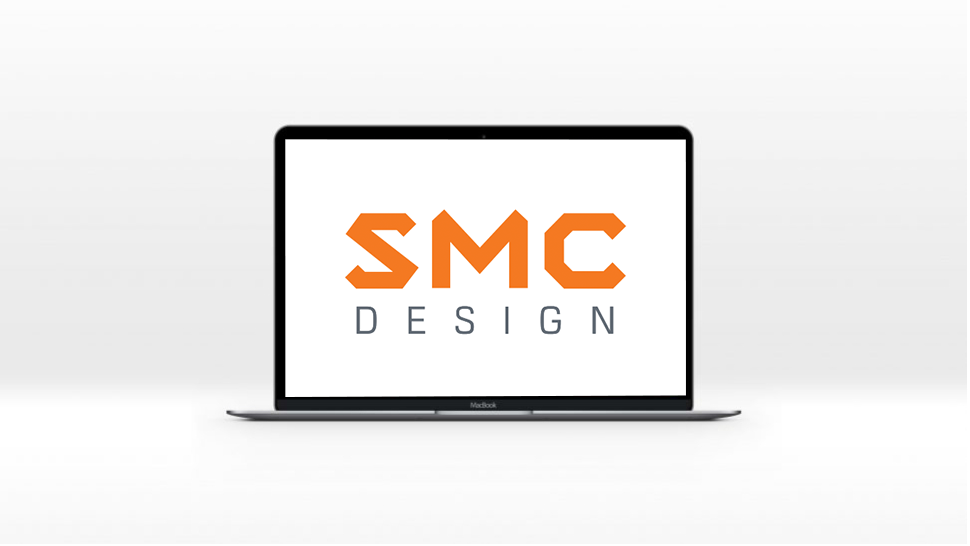 SMC Design approached HeX with a need to revitalise their outdated brand and wanted a fresh new website to showcase their services.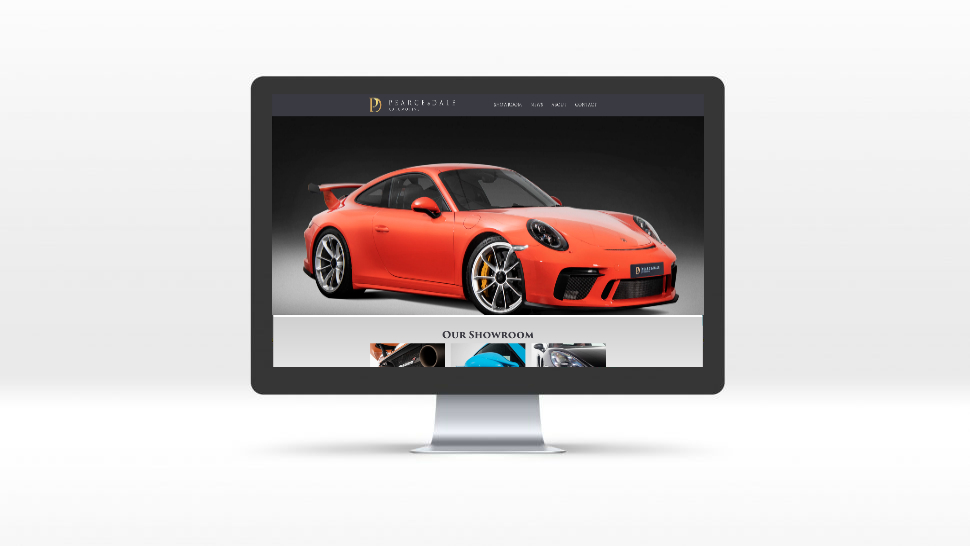 Pearce & Dale
Pearce & Dale needed an online platform to be able to showcase and list vehicles for sale in order to attract a wider audience.