Case study brief: Web development, design, and branding for Pearce & Dale
Specialist car retailer, Pearce and Dale, approached HeX following a recommendation from a previous client of ours.
At the very beginning of their business journey, they needed an online platform to be able to showcase and list vehicles for sale in order to attract a wider audience. We were given the task of creating a smart and functional website that would meet their requirements of providing vital information about the current stock of vehicles and encouraging potential customers to visit the showroom.
HeX's eye for design made this case study unique
Pearce and Dale came to us with a logo but nothing else. This meant our designers and project manager had to envisage a colour scheme that remained on-brand but reflected the sophisticated and professionalism of the business, once this was done, a sleek and sophisticated design was created in collaboration with the clients. Our web developers then worked hard to put the design into practice and develop the key aspects of the website in the WordPress content management system (CMS), taking into account the ideas developed in conjunction with the client.
---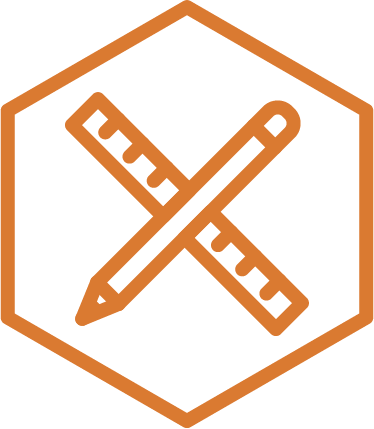 Accessible branding design activities
---
Creating the brand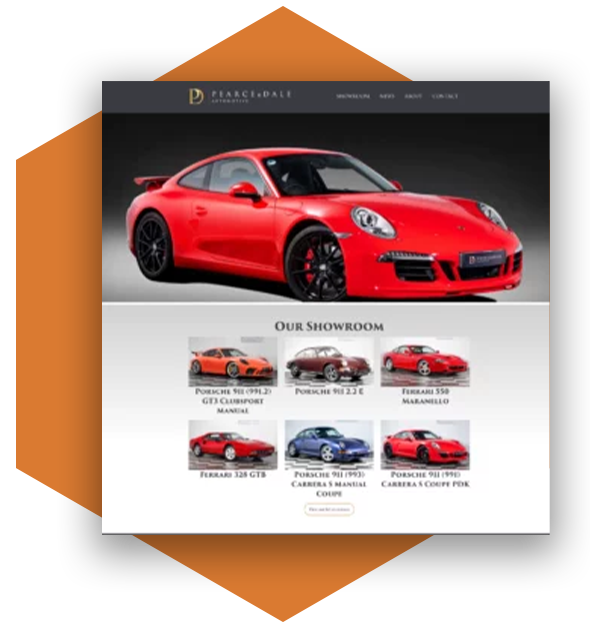 Like many of our clients, Pearce and Dale knew that a smart, functional website would be a key channel for their business, but they hadn't got any set views about how it should look, work or feel. Liaising closely with them, our designer and project manager imagined a sophisticated design, perfectly suited to the luxury cars that Pearce & Dale supply. Working around their logo, we created the gold and black colour scheme and paired it with an elegant font choice to create a suitable, streamlined aesthetic.
---
The website development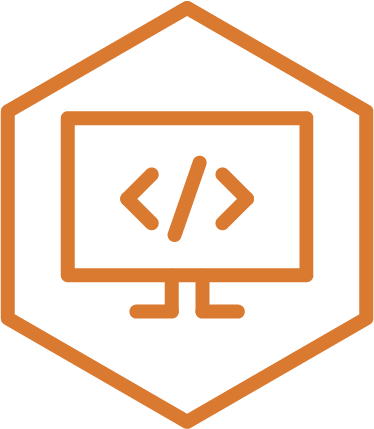 Next on the agenda was the smooth functionality of the site. With just one showroom, Pearce & Dale wanted their website to act as their shop window, displaying their passion and knowledge for classic, exotic and interesting cars. We knew that high-quality images of their cars would make their website a cut above, which is why we created a dynamic homepage with large scrolling pictures of the vehicles, to immediately show visitors the calibre of product on offer.
Our web developer worked using advanced PHP code to manipulate WordPress, creating custom fields to generate bespoke content items to suit Pearce & Dale's content. Using the WordPress platform allowed us versatility and enables us to build the editor's functionality, giving the client control over their content once the site is handed over.
---
Implementing bespoke content
Our client explained that the detailed specifications of a car were vital for attracting customers who will browse before making an appointment to visit a showroom. This led to the development of a bespoke content item for individual car listings where, in addition to the standard items such as mileage, year of manufacture, transmission and exterior description, they could also highlight other features such as full set of tools in the original tool bag.
This format meant that important details were prominently displayed, rather than somewhat lost in descriptive text. We paired this with image carousels in which images would rollover when hovered over, meaning the customer sees the whole set of images of a car without having to click into the car details.
The beauty of using WordPress means that, when we gave the site back to Pearce & Dale to control, they could easily add new vehicles using the content item we'd created but could be safe it the knowledge that the result would appear consistently and with little effort.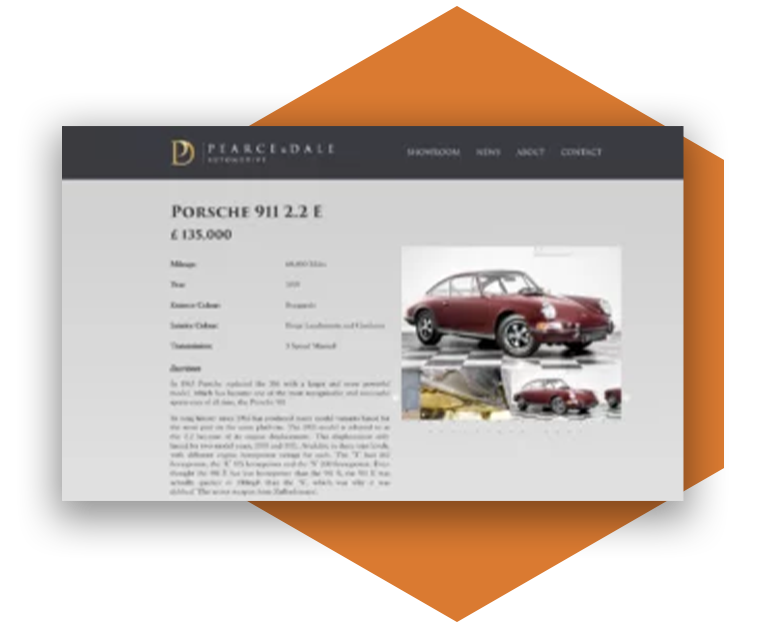 Another bespoke content item which we developed for Pearce & Dale was a blog post, giving them the opportunity to inject their knowledge and enthusiasm into personal opinion pieces and collate the latest from the world of high-end cars.
'No-frills' navigation
With customer usability in mind, we developed a 'no-frills' navigation for Pearce & Dale's site, following the rule that if it isn't necessary, it doesn't go in. For customers who've browsed the site and seen a car that piques their interest, we put a simple contact form at the footer of each page and in a dedicated contact us section, so they can get in touch to arrange a viewing, whatever the time of day.
---
Responsive website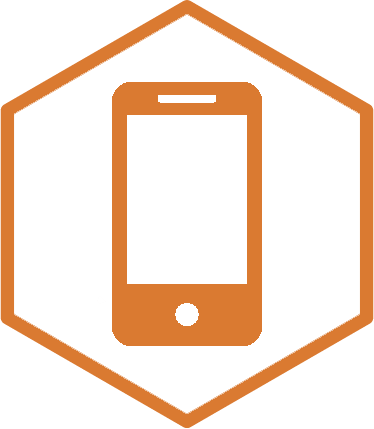 The HeX team put a lot of effort into ensuring the site worked as well on mobile devices as it did on desktops and carried out the extensive browser and device testing to check this. Coding for multiple platforms is something we do a lot of, but for this site, we knew that traffic was likely to come from older browsers, and we tested on those accordingly.
---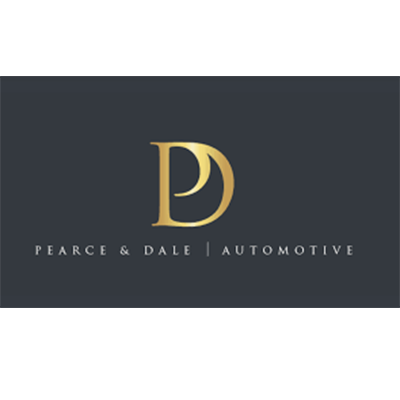 The end project result
At HeX we pride ourselves on working with clients to identify who their audience is and creating a website with the functionality and accessibility to suit. Pearce & Dale's clientele is a completely different market to that which we've worked with previously, but we knew that the site needed to be slick for an uncompromising customer who is short on time and can go elsewhere if they don't quickly find what they're looking for.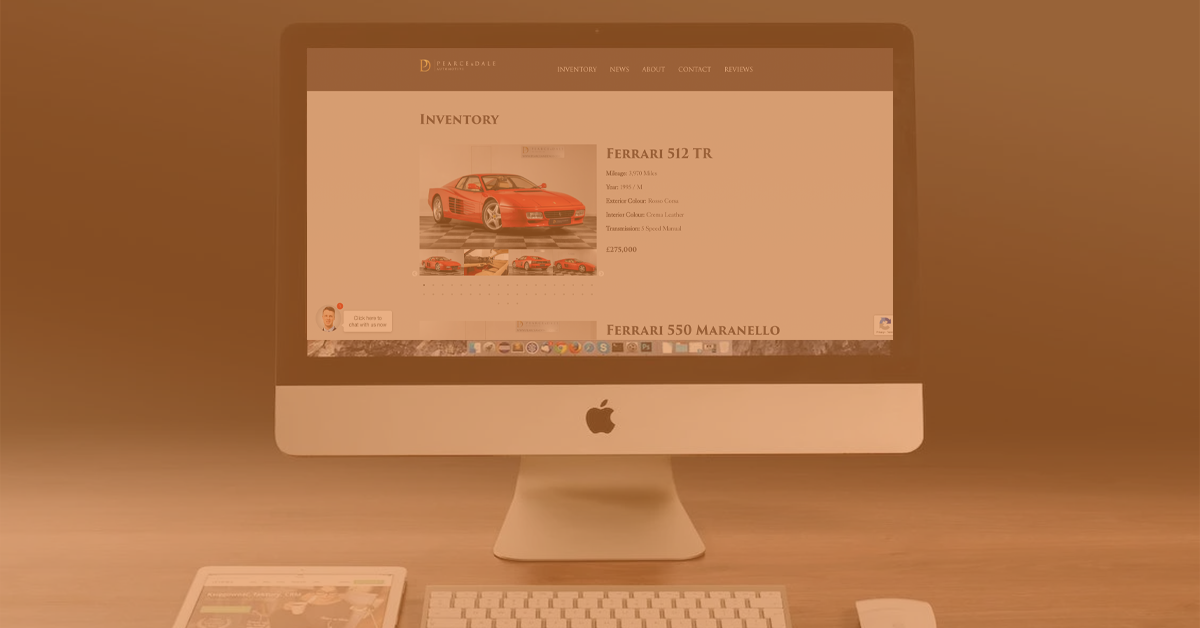 Pearce and Dale's new website is a testament to HeX's flexible project management which adapted around the client's needs, both in terms of the brief and time-wise.
The end result is a responsive, sleek site which mirrors the quality of the product and provides a user-friendly experience for a discerning clientele. But from the client's perspective, they have a stunning virtual shop window which they can update with just a few clicks and be confident that a well-presented, consistent webpage will maximise the attention their cars receive.
Pearce and Dale decided that they had the capacity to take on the management of their website themselves, so HeX provided content management training with those who would be responsible for the website. Ongoing, HeX continues to host the website on dedicated website services, optimised for performance and security. Going forward, Pearce and Dale are able to showcase the vehicle and the specifications of the vehicles on the website that they are selling, allowing potential customers to scope out new purchases from the comfort of their own home or office, without having to visit the showroom.
More case studies about accessible design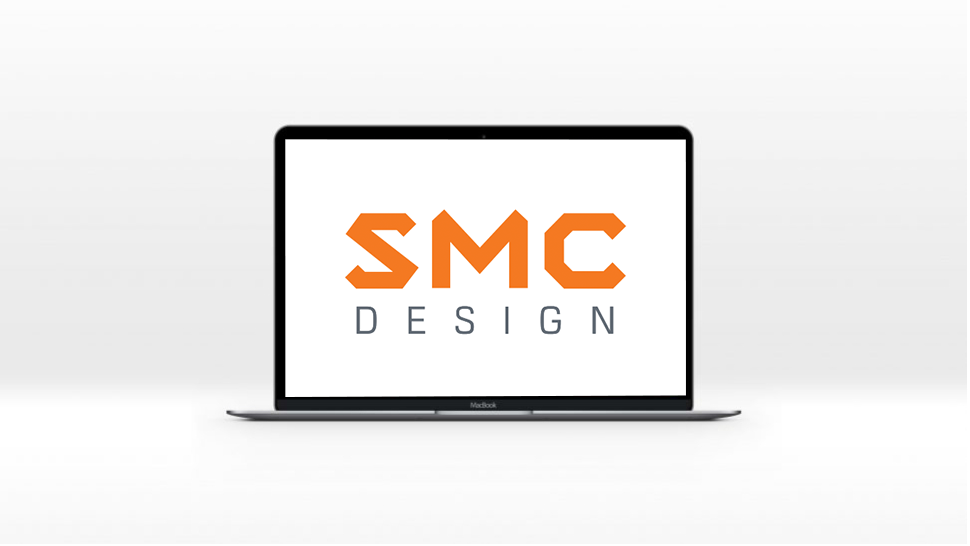 SMC Design approached HeX with a need to revitalise their outdated brand and wanted a fresh new website to showcase their services.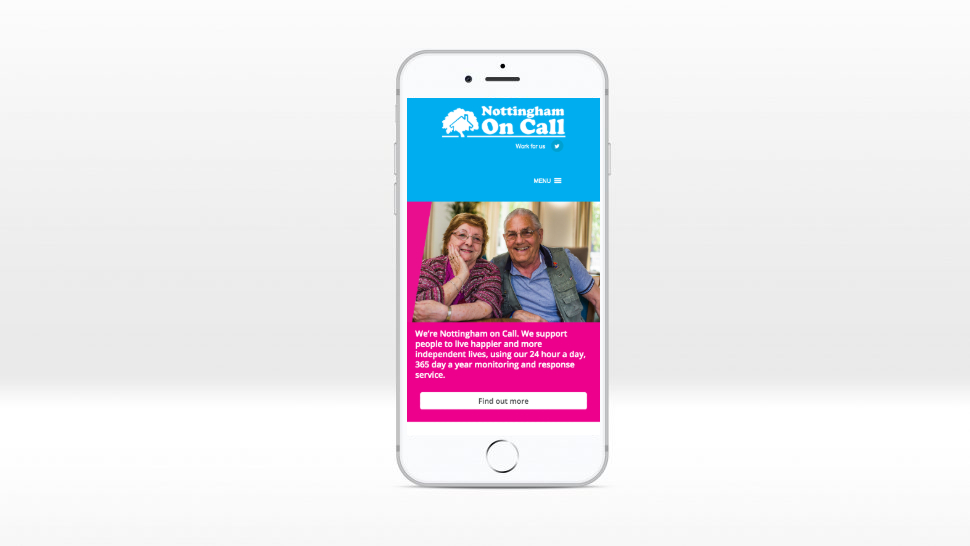 We created a sleek look and feel that was accessible and easy to understand for all of visitors along with a simple editor tools.