Case study brief: Updating the PJW HR Consultancy website
PJW HR Consultancy is a HR agency based in Nottingham.
After hearing about our work, Director of the company Pamela Whitehead approached us to modernise her very outdated website.
HeX's eye for modern design made this case study unique
Pam's old site had limited pages, which meant limited content. We took her poorly designed site and improved the navigation to allow her to have more information available on her site. The original lack of content didn't portray true aspect of business, and meant there was not enough information on the site about the range of services the consultancy offers.
---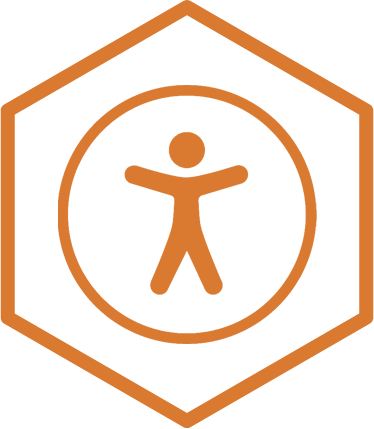 Web development activities delivered
---
Refreshing web design and implementing strong taxonomy
By splitting each service up onto individual pages, we were able to build a menu that highlighted the mediation, learning and development, and training services that they offer. Each page now boasts content that explains what the service is, and why people should trust Pam to go into their business to help with their HR problems.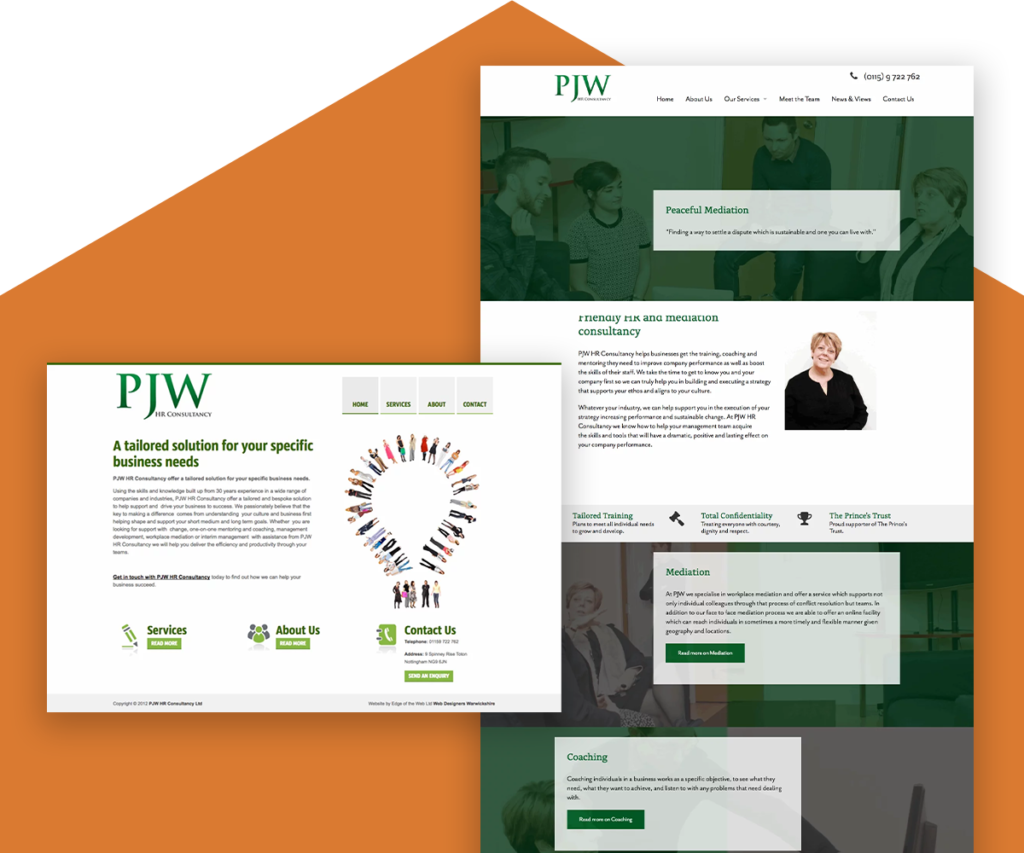 As well as this, we have also installed a 'News and Views' page to allow the business to update their website with blogs and news. By doing this, the site will be ranked highly by Google as new content is being added, and people will be able to keep up to date with what the company are doing outside of the office.
Take a look at the new PJW HR Consultancy website.
---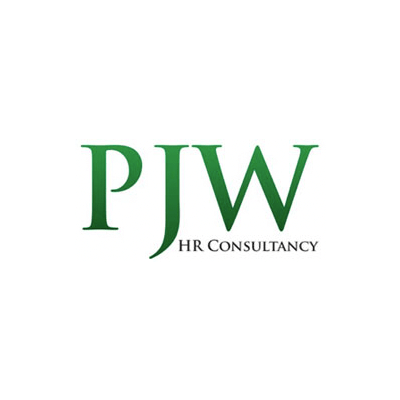 Refreshing web designs whilst maintaining the corporate brand
We designed her a new site that stayed in line with her green colour scheme, and worked around the logo and name that Pam has already established for herself and her company. We also added a 'Meet the Team' page to give the business a personal touch, to allow people to know who they are dealing by putting a face to a name.

---
More case studies about web design and development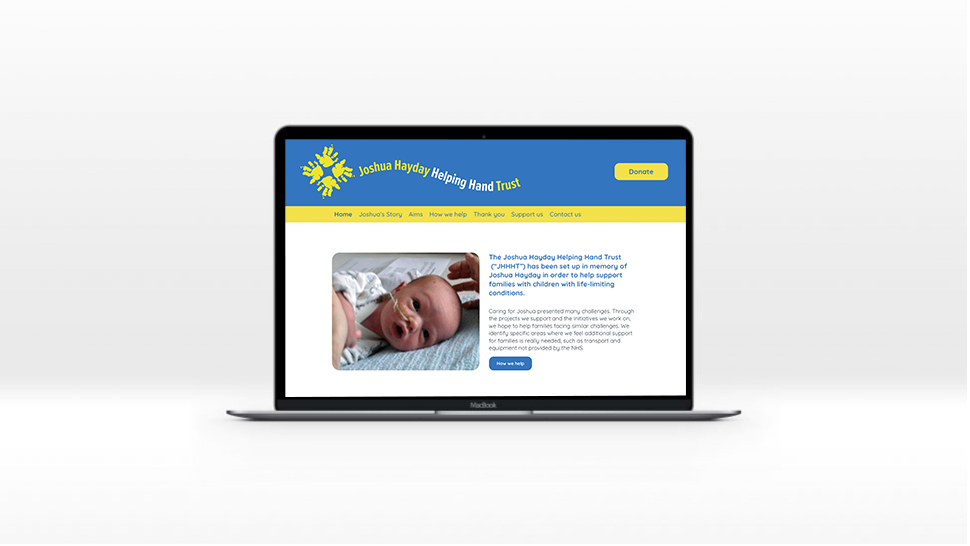 The strategic communications agency, Bulletin, approached HeX Productions for our accessibility expertise. Our team set to work developing an accessible website for one of their clients.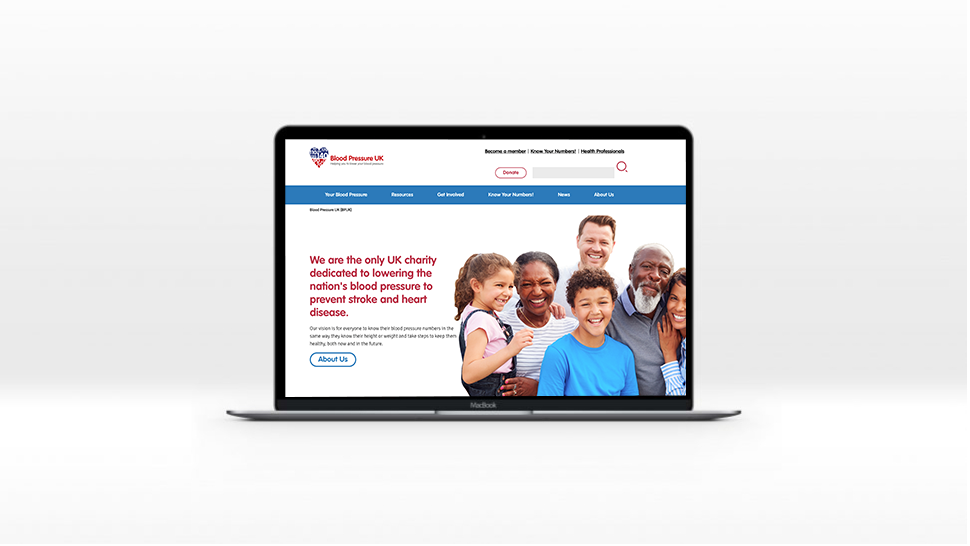 Blood Pressure UK required a complete web redesign and redevelopment, transferring it to Terminalfour and ensuring it was mobile responsive, and fit the brand.