World Usability Day is an annual event, which aims to make life that bit easier for many people. It does so, through raising awareness on the need for services and products to be accessible and simple to use by everyone.

What is World Usability Day
World Usability Day helps to bring an understanding of how the usability of platforms impacts our daily lives. It's also an opportunity to celebrate the strides forward in the world of digital accessibility.
In order to solve the world's biggest problems, we all have to work together, and that's why this year's theme is 'Collaboration and Cooperation'. To that end, the day brings an overarching goal of encouraging a joint collaboration between designers, developers, and content editors to focus on inclusive design.
---
Why usability is crucial in the digital world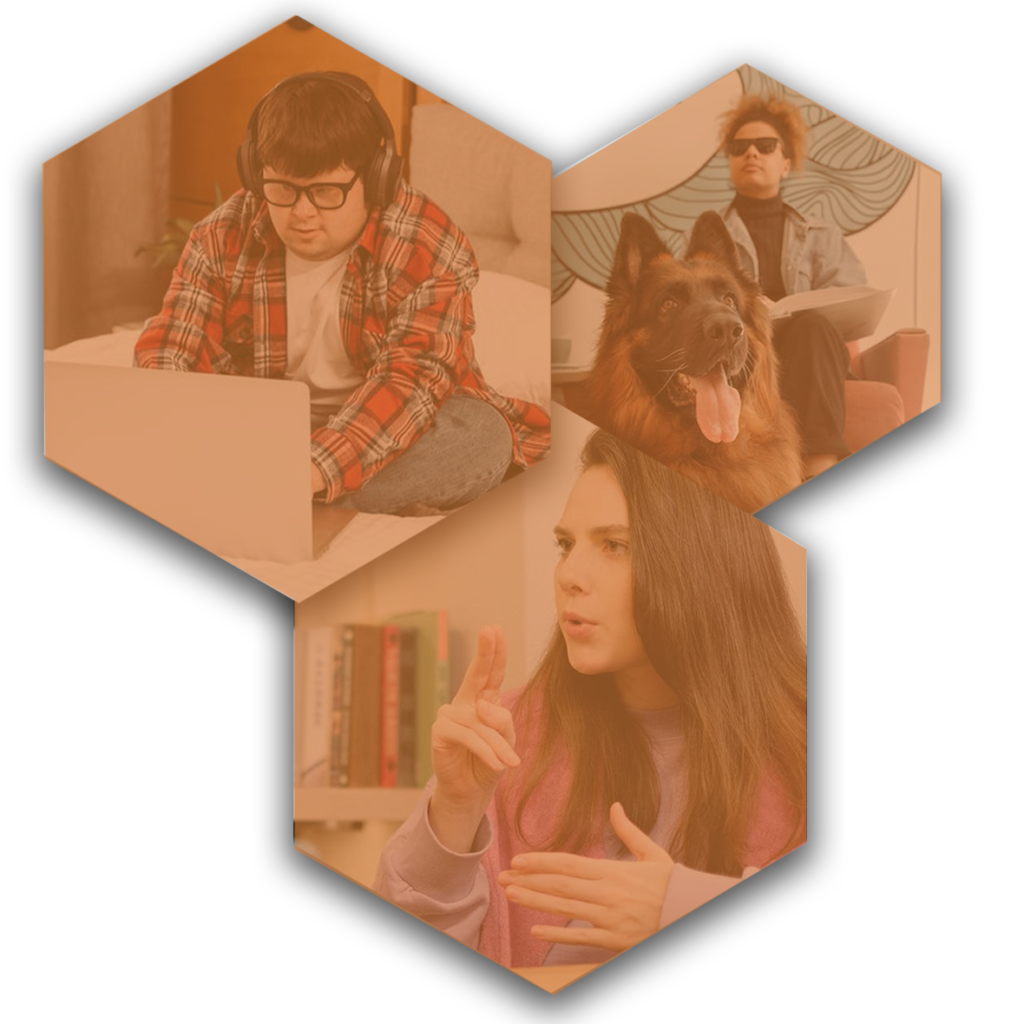 With the internet now being part of nearly every process we undertake in life, it's now more important than ever to work together to create solutions to remove online barriers. Barriers can strip away a person's independence if they aren't given equal access to the digital world's information, services, and opportunities. 
People who are most impacted by poor digital accessibility are the disabled community. Many disabled people rely on assistive technology to access and interact with a website. Unfortunately, many websites still aren't designed and developed to be useable with these devices or software.
There are 1.3 billion disabled people in the world who have an estimated spending power of $8 trillion. 75% of disabled people have reported to have walked away from a business because of poor accessibility or bad customer service. That's a significant amount of custom you'll lose out on if your website isn't built to be accessible. 
---
How organisations can improve their usability and user experience
It is essential that the usability of your website is considered from the beginning. From the creation of wireframe designs, laying out a clear and consistent structure with strong taxonomy, through to the development process and beyond.
Your online visitors expect your platform to be both usable and intuitive, no matter what device or software they may use. Overall, it needs to be user-friendly, allowing people to perform tasks safely, effectively and efficiently.
Usability is defined by five quality components: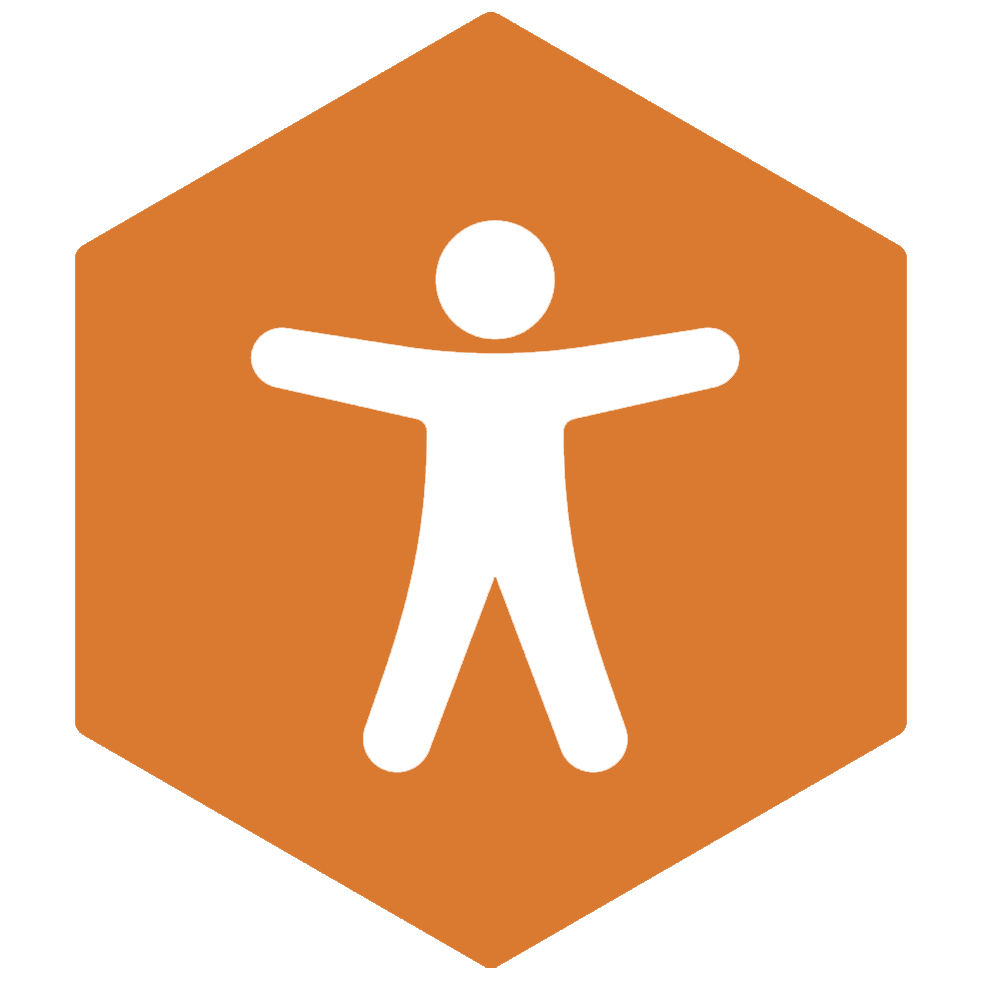 Learnability: How easy is it for users to accomplish basic tasks the first time they enter the website?
Efficiency: Once users have gotten used to your platform's layout, how quickly can they perform tasks?
Memorability: When users return to the website after a period of not using it, how easily can they reestablish proficiency?
Errors: How many errors do users make, how severe are these errors, and how easily can they recover from the errors?
Satisfaction: How pleasant is the experience when using the website?
With this in mind, the need for user feedback is vital towards achieving a usable platform. Reach out to your online audience, they want to help you because in return, you'll be helping them to enjoy your products and services all the more. At the very least, get a real-life perspective by having disabled users audit your platform to assess the usability of your site.
Beyond user testing, referring to the Web Content Accessibility Guidelines (WCAG) can be of great assistance. These web standards, if adhered to, can aid in eliminating many online obstacles. 
HeX guidance on creating accessible websites and inclusive content
Read our useful guides on how to build usability into your platforms and its content:
---
How to measure your platform's usability
There are a few ways in which you can assess the accessibility of your website:
---
What to do if you come across a website that is unusable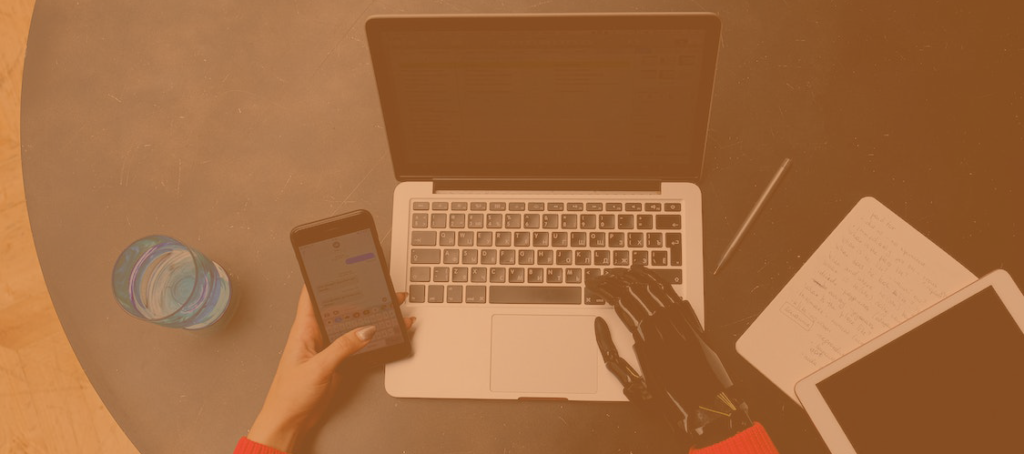 Everyone deserves the right to access products and services online. Not only is this the morally right thing to do, but there is also a legal requirement for organisations to provide this.
We believe that the best way to understand accessibility is from the perspective of a user. So, we're asking disabled users and people who face barriers on websites, to share their experiences and directly challenge the organisations who are not focusing on accessibility. Here are a number of ways you can do so.
---
Do you need help enhancing the usability of your website?
Our team comes with vast experience in digital accessibility and are passionate advocates in helping to shape an inclusive future.
For this reason, we have a host of accessibility training for differing levels and roles within an organisation. We want to give you the confidence to design, develop and maintain accessible platforms, with usability being at the forefront.
If you don't have a team of designers or developers in house, we also can provide accessibility maintenance packages and accessible web design services to ensure your online channels are inclusive for all.