We live in a world where digital accessibility is all around us, so it's vital that this technology is accessible for everyone to interact with. This campaign strives to raise awareness on changes that need to be made in order to create an inclusive digital world.
About the Digital Accessibility Matters campaign
Hear HeX Creative Director, James Hall, discuss the importance of our inclusive mission and ways that people can get involved with the campaign.
---
Why we need to campaign for digital inclusion
There is over one billion people who have some form of disability across the world. That equates to 1-in-5 people who might not be able to use a website, application, document, or social media channel due to it being inaccessible. Digital accessibility even reaches beyond these platforms, think about when you are out in your local town; how many services now have touchscreen devices or digital screens that present information? The answer is, most of them.
We live in a world where digital technology is now more prevalent than ever before, and it's time to ensure that everyone can gain equal access to these vital resources.
---
Download and share the social media campaign assets
We've put together a great range of resources for you to download and share on social media to show your support for your campaign. It's crucial that we get people to stop, listen, and make changes to provide inclusive content for all.
Our social media toolkit includes:
Logos to use on your own posts
Social media imagery to share
Suggested messaging
Useful resources
How to report inaccessible platforms
A template for you to upload your own photographs or logos on.
---
How you can get involved with the Digital Accessibility Matters campaign
During the course of the campaign, from now until December, you'll be hearing from top disability influencers and advocates, who will be sharing what digital accessibility means to them. As well as sharing their views on what needs to change to form an accessible online world, we want to hear your perspectives on this important matter.
Are you an individual who is passionate about accessibility?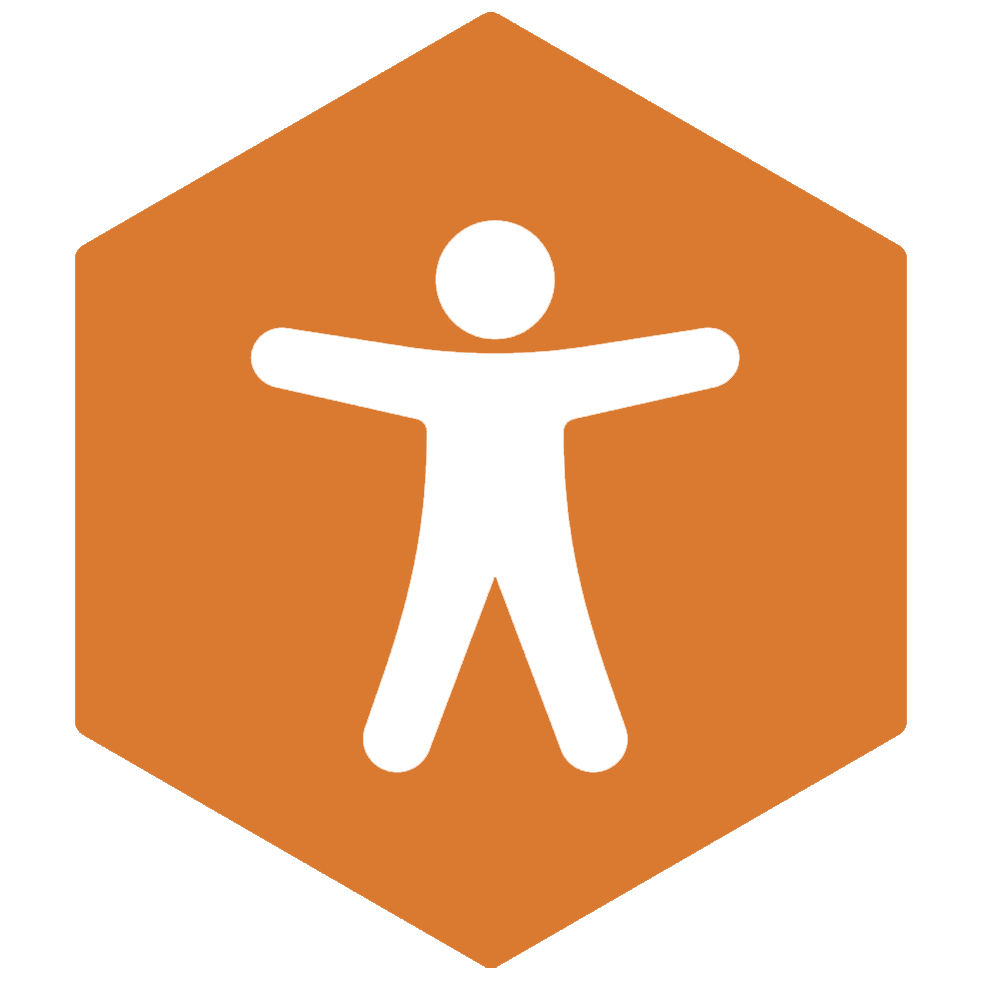 Share our social media resources found above across your platforms.
We would also love for you to:
Share your own experiences about poor digital accessibility and how it affects you when you cannot access online information and services.
Tell us about useful resources you've found that can help others.
Report any inaccessible websites you discover.
Help us to get the word out there. By having open discussions, we can raise awareness and give a deeper understanding to the organisations that are presenting digital barriers on what needs to be done to create inclusive platforms.
Are you an organisation who put digital accessibility at the forefront?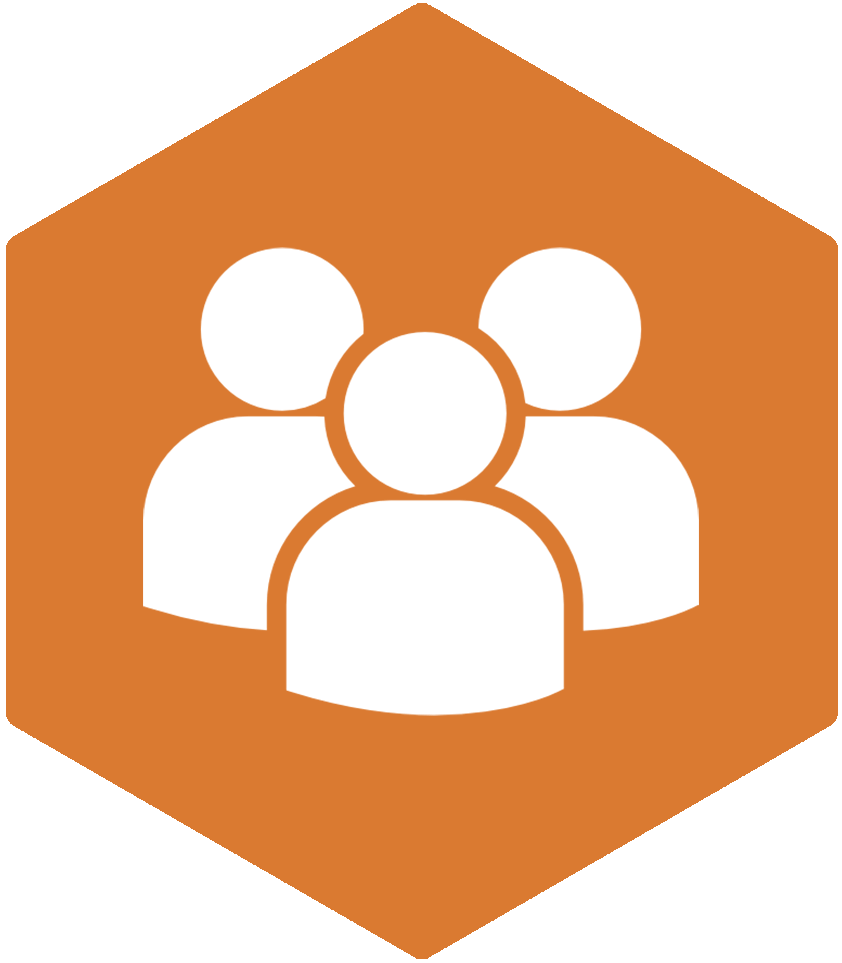 If digital accessibility is something your organisation prioritises, then joining this campaign is a great way to show your commitment to your online audience.
We want to hear about:
Your team's experiences with digital accessibility and why it matters to you.
How you support others online.
Your organisation's journey to becoming accessible.
Useful accessibility-related resources that you provide which can assist others.
Use the hashtag #DigitalAccessibilityMatters and tag us in your posts between August to December.
Help to spread the word and implore others to create accessible platforms!
---
Keep up-to-date with the Digital Accessibility Matters campaign
Follow us on social media and hear unique perspectives about digital accessibility. You can find us on: