After a successful campaign in 2020, and with digital platforms being more prevalent than ever, the Digital Accessibility Matters campaign is making its return. Its aim is to raise awareness on obstacles that are preventing millions of people from accessing online information and services.
Why digital accessibility matters
The internet has become an indispensable resource that covers just about every aspect of our lives. This has led us to relying on online platforms for healthcare, education, employment, government services, online purchases and more.
As 1-in-5 people in the UK have some form of disability, it's crucial that these services can be accessed independently.
Though organisation's are finally beginning to take notice of digital accessibility, unfortunately, there is still a large portion of websites that are inaccessible. This has resulted in people's independence and human rights being stripped away from them, and organisations losing around 20% of their online audience.
---
What the Digital Accessibility Matters campaign aims to achieve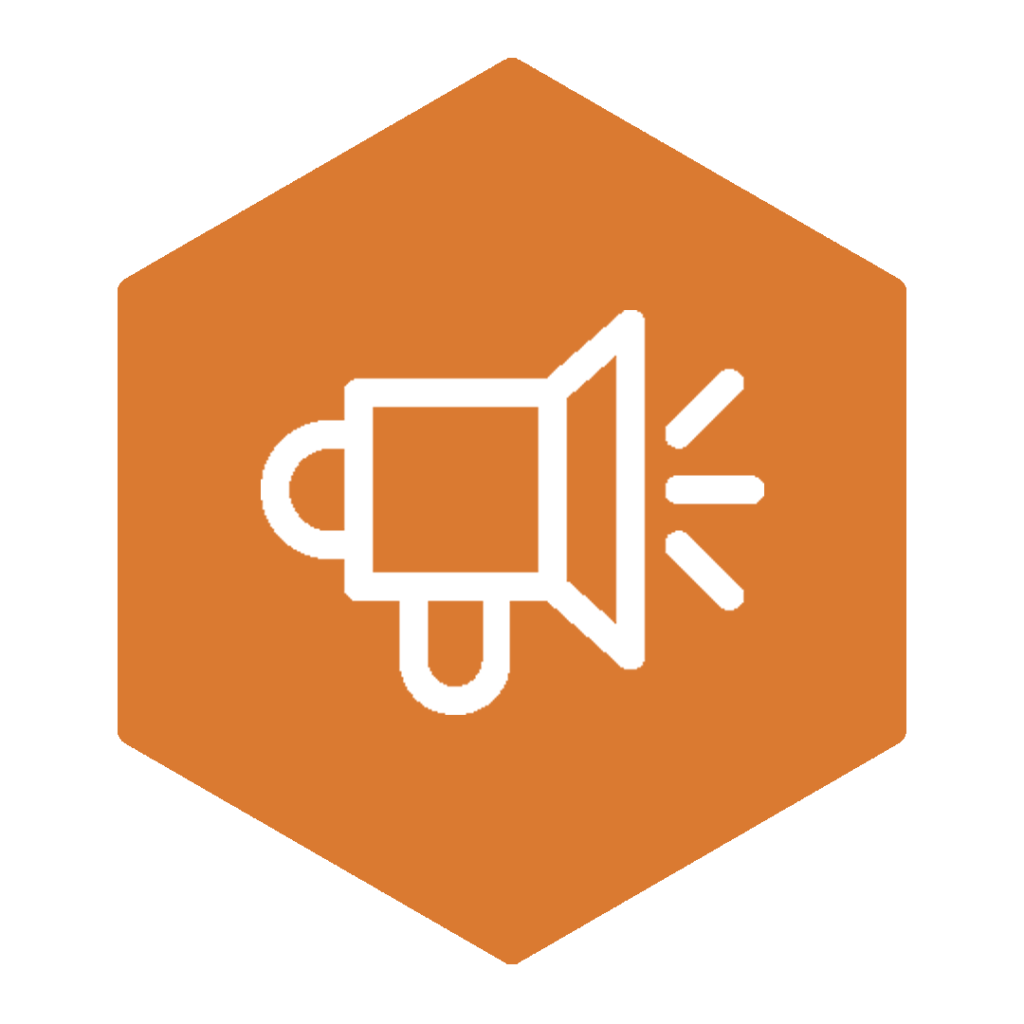 The campaign's aim is to raise awareness on the vital need for online platforms to be accessible, no matter what device, software, or technology someone may use.
Throughout the campaign we'll be:
Highlighting the vital need for organisations to create inclusive platforms.
Providing education and best practices on how to remove online obstacles.
Giving reporting methods for people that come across inaccessible websites.
Helping to shape an inclusive online world for all.
---
When is the campaign launching?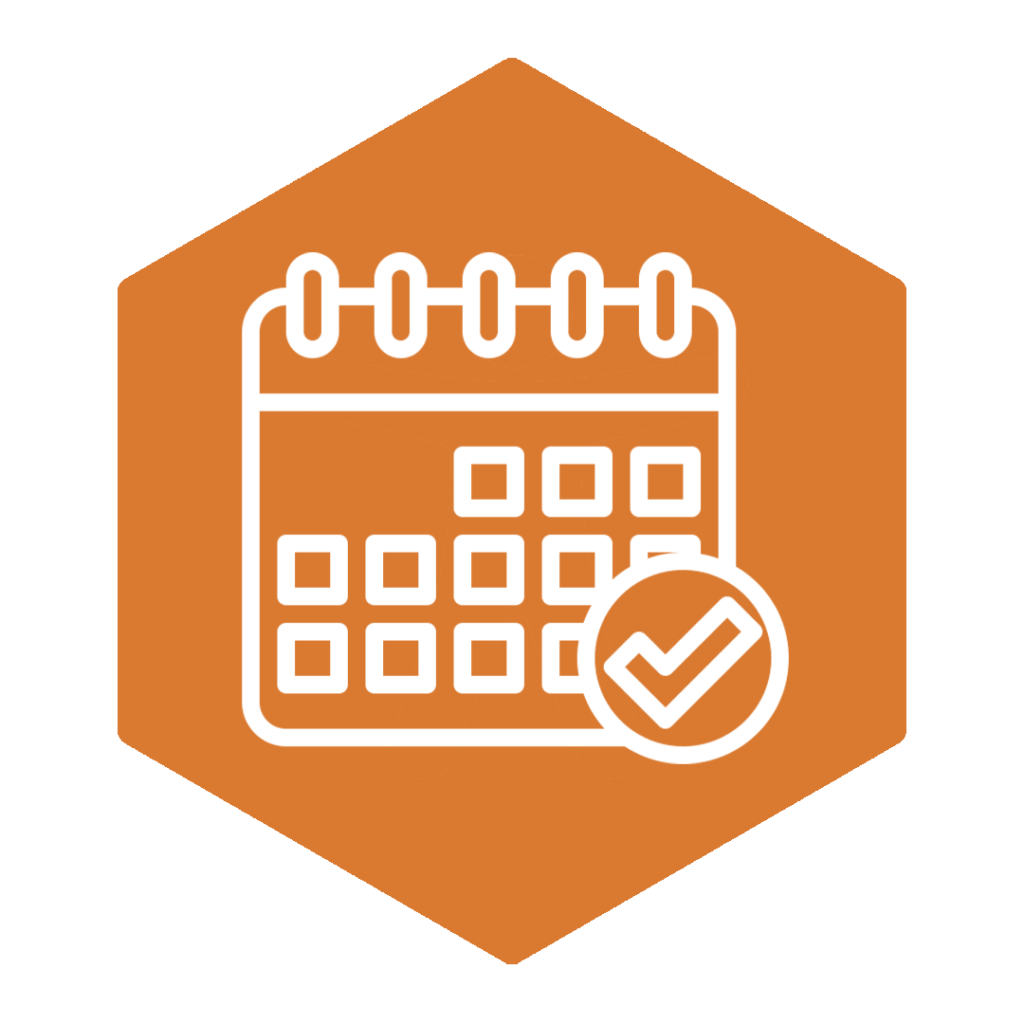 We're excited to announce the relaunch of our Digital Accessibility Matters campaign will be kicking off on 01 August 2023. Which coincides with World Wide Web Day – fitting, don't you think!
The campaign will be running until December, where we will be:
Sharing personal insights from top disability influencers, who will be discussing their experiences with poor digital accessibility and the impact it has on the disabled community.
Providing useful information and resources to implement onto your sites and improve accessibility.
Highlighting a range of online tools to utilise that will assist your online experience.
Providing reporting methods if you discover an inaccessible site.
Hosting informative virtual events. Giving the chance for you to ask experts questions and gain feedback on your websites.
---
How you can get involved
Keep a look out for our social media toolkit, which we'll soon be releasing. This will contain logos, image templates, and social media messaging to share when the campaign goes live.
It would be great to see you get involved and tag us in any events that you may be holding, to spread the important message far and wide that Digital Accessibility Matters!
If you're an organisation that would like to collaborate with us during the campaign, please send any enquiries to cheryl.swan@horlix.com.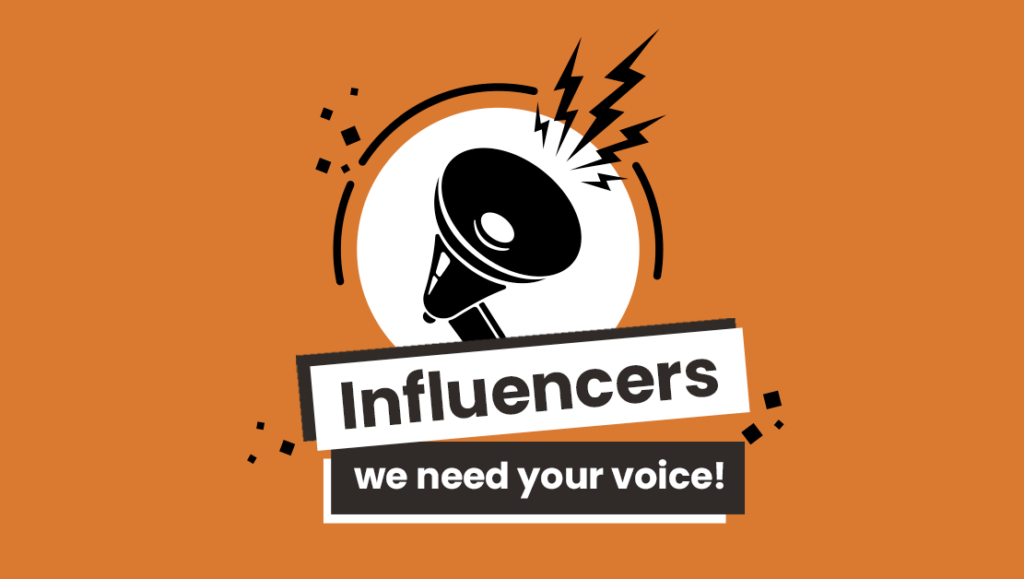 We are currently looking for disability influencers to join our great lineup to help in sharing their experiences about the impact that poor digital accessibility has.