What a first week it was for the Digital Accessibility Matters campaign! In case you missed any important inclusive considerations on our social media channels, here is some top advice and resources to help you to create accessible online content.
We kicked off the week with HeX's Creative Director, James Hall, giving us an overview about the need for the Digital Accessibility Matters campaign and how you can get involved.
---
Why Digital Accessibility to Diary of a Disabled Person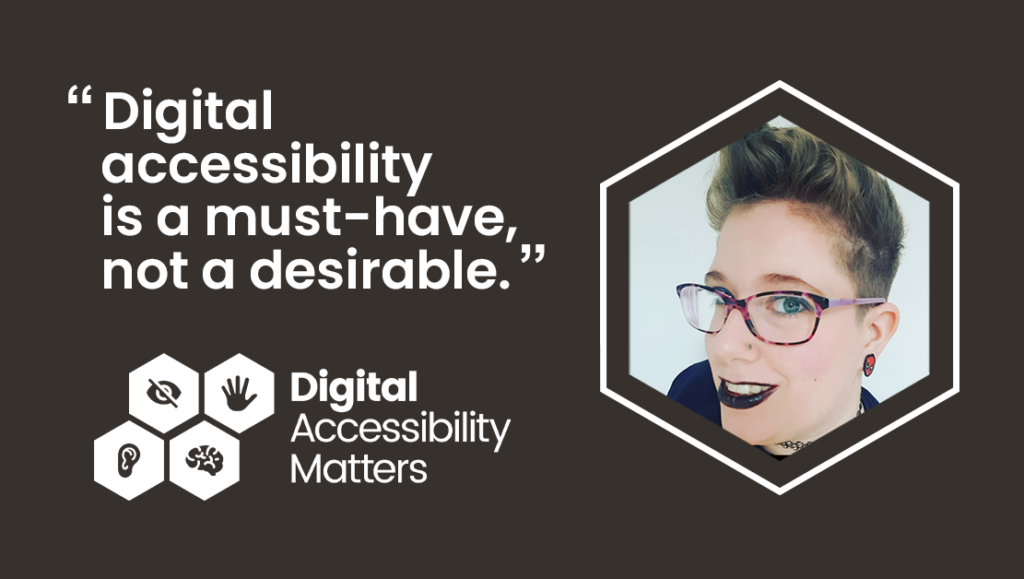 Writer and activist Diary of a Disabled Person shared an insightful blog, discussing adjustments that can help people who suffer from headaches, along with other key online accessibility must haves.
---
How to create a safe digital space for your users
If you have flashing media on your digital platforms, it's crucial to watch this video from When Tania Talks.
Tania Dutton discusses how she has been severely impacted by flashing lights, coloured backgrounds, and moving features online. She gives advice on how you can help to make sure your platforms visitors remain safe from these dangerous digital barriers.
---
How to create accessible social media content for blind people and those with low vision
Blind Girl Adventures blogger, Sassy Wyatt, shares what you can do on social media to create inclusive content so everyone can interact with it.
---
How you can create useable and equal content online
Hear from Can See Can't See, Claire Sisk, who discusses what good digital accessibility means to her.
---
Three top tips on how to create inclusive content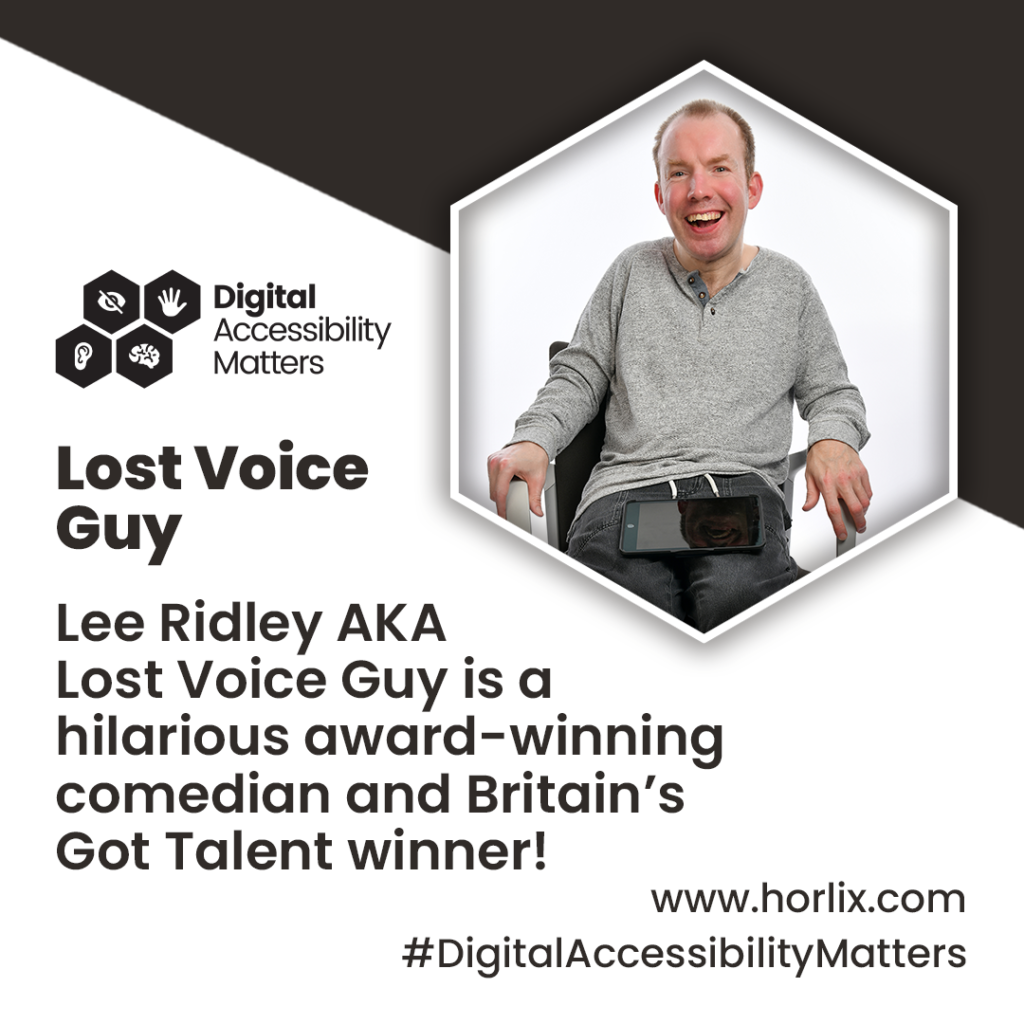 Lee Ridley, AKA Lost Voice Guy shares three top tips on how to make your content inclusive. Giving an insight into how a screen reader interacts with emojis.
How you can support the Deaf community online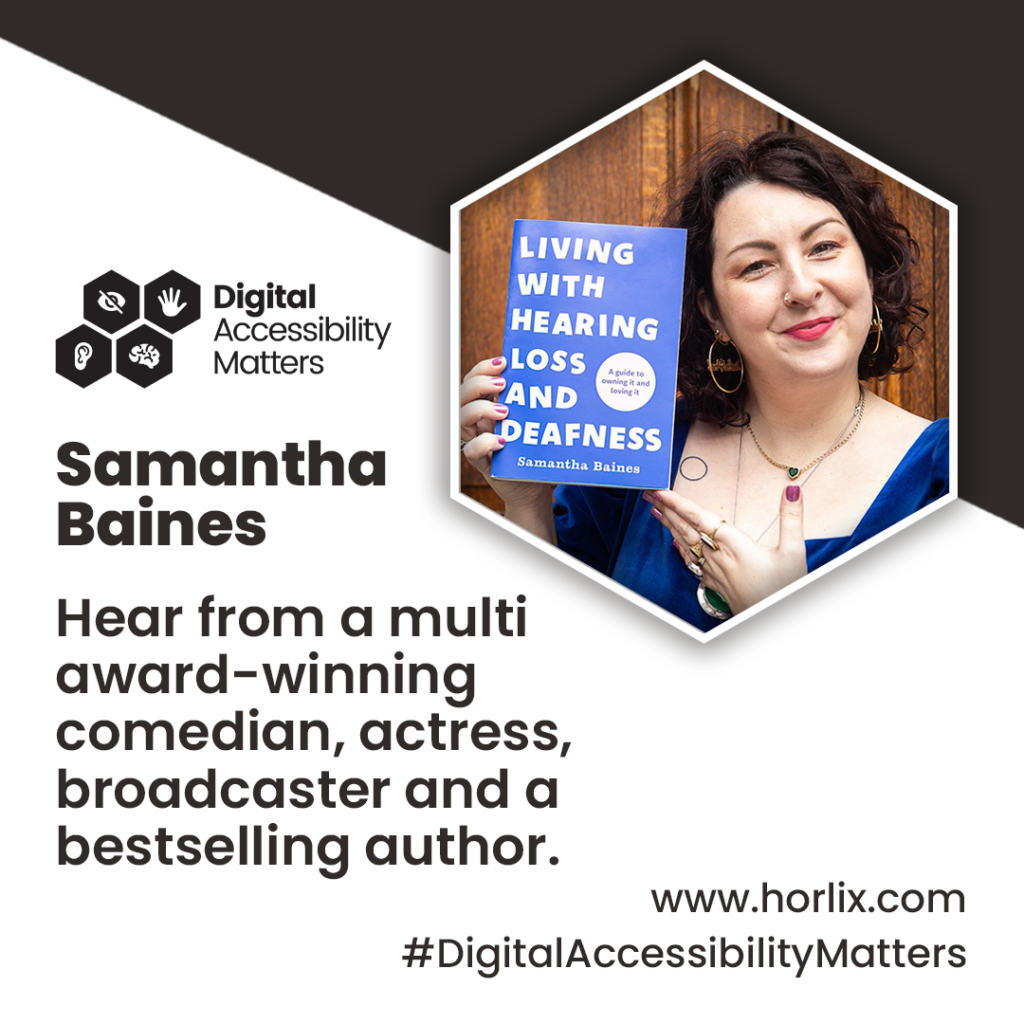 Samantha Baines discusses how you can help to create inclusive content for the Deaf community, through adding captions to all of your digital media content.